'U.S. nuclear deal pullout breaks anti-Iran consensus'
May 18, 2018 - 20:21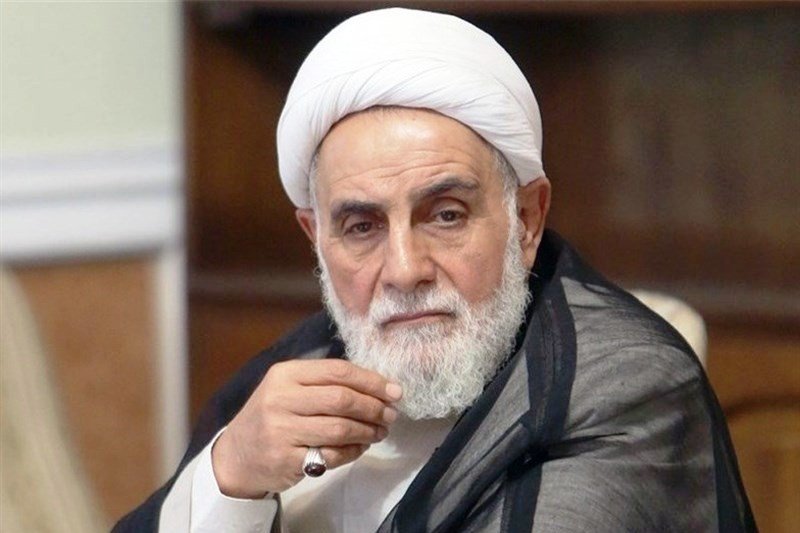 TEHRAN - Ali Akbar Nategh Nouri, a member of the Expediency Council, said on Friday that the U.S. withdrawal from the 2015 nuclear deal has "broken the international consensus against Iran".
The European Union and all the powers in the world insist that Iran has been loyal to its obligations under the deal and it is the U.S. which violated it, he said during a meeting with IRNA reporters.
The former top parliamentarian noted although the nuclear deal failed to fulfill all Iran's needs, it has had many positive results.
Removal of Iran from Chapter 7 of the UN charter as an example of positive results of the JCPOA, he stated.
Any country that is put under the Chapter 7 is considered a threat against international peace and security and it is permitted to carry out military attack against that, he explained.
He also added that lifting of sanctions on oil expert, central bank, insurance and shipping was another positive results of the JCPOA.
Since U.S. President Donald Trump walked out of the JCPOA on May 9, Rouhani's administration has come under harsh attacks by certain figures inside the country.
Government spokesman Mohammad Baqer Nobakht defended on Tuesday the Rouhani administration for clinching the nuclear deal with great powers, saying, "History will respect Dr. Rouhani for his courage."
Trump has come under international criticism by world leaders and international organizations for leaving the agreement. His decision has been called the "most stupid" decision being take ever.
The JCPOA was signed in July 2015 between Iran, the European Union, Germany and the five permanent members of the UN Security Council including the U.S.
NA/PA