Military service eased for knowledge enterprises
May 19, 2018 - 21:3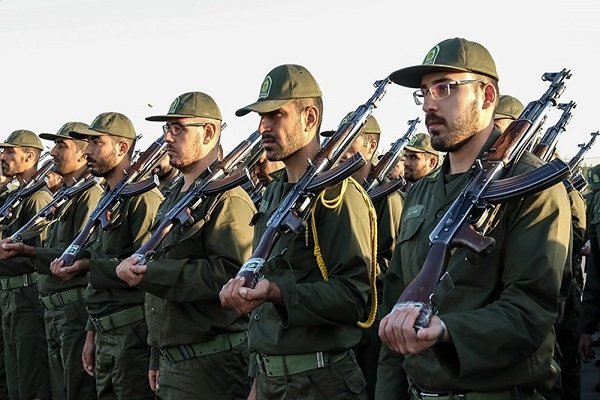 TEHRAN – Workforce who are active in knowledge enterprises, incubators and technology parks, can benefit from facilities provided for two-year compulsory military service.
Science and technology vice presidency and the National Elites Foundation provide a guideline to increase the effectiveness of military service and support technology foundation.
According to the guideline, they can spend their military services in non-military organizations, Mehr reported.
Regardless of university graduates' grade point average and the company's profit margin all workforce can benefit from this facility.
Over the past two years, over 1,000 persons have benefited from this military service facility.
SB/MQ/MG