Ex-U.S. official warns of possible 'Arab-Persian conflict'
June 1, 2018 - 19:59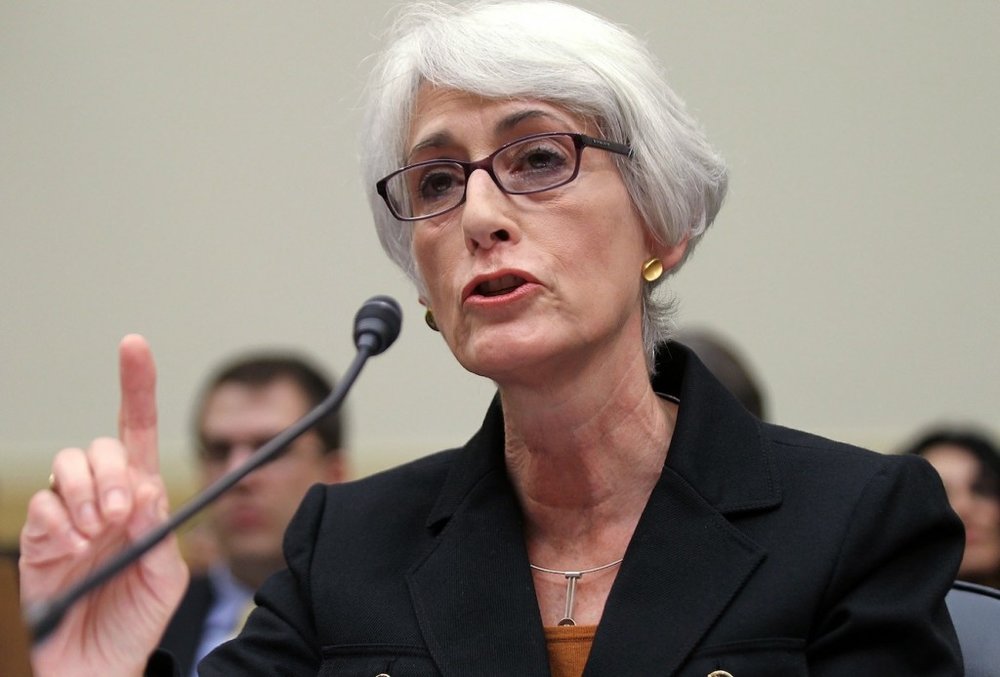 TEHRAN – Wendy Sherman, who served as U.S. Under Secretary of State for Political Affairs in the Obama administration, has voiced her concern at the possibility of an "Arab-Persian conflict" that would pit Iran against Saudi Arabia, the United Arab Emirates and Israel.
Sherman warned that the Trump administration's decision to withdraw from the Iran nuclear deal, plus what she called its pursuit of "regime change" in Tehran – combined with regional tensions across the Middle East – has created the conditions for a possible "Arab-Persian conflict".
She added that by withdrawing from the Iran deal, Trump had made a "big mistake", France 24 reported on Thursday.
MH/PA