Sherman questions what Trump will do if he scraps nuclear deal 
April 7, 2018 - 19:53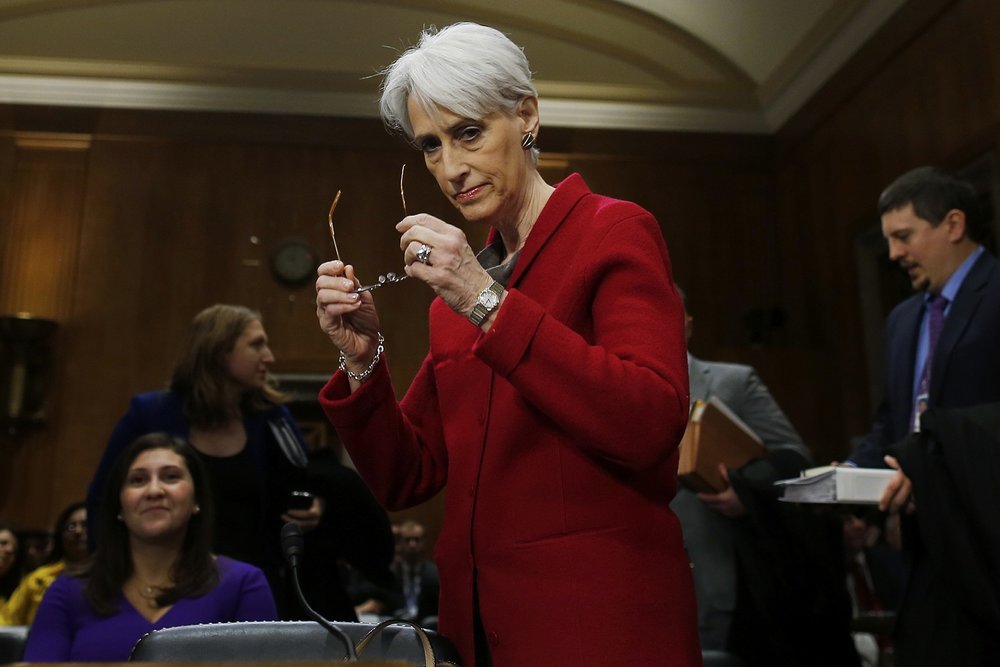 Wendy Sherman, the former undersecretary of state for political affairs who led the U.S. negotiating team that concluded the Iran nuclear agreement, has questioned the usefulness of the Trump administration walking out of the Iran deal.
"Assuming the Trump administration is going to walk away from the Iran deal, the real question I have for them is what do they plan to do the day after?" Sherman, currently a senior counselor at Albright Stonebridge Group, said in an interview with Yahoo News published on Saturday.
Even if European allies try to maintain the deal along with Russia and China, she noted, it will leave the United States on the outside and alone.
"And if President Trump reimposes sanctions, and Europe cannot keep [the deal] going in some way, the Iranians will likely kick out the international inspectors and reject the deal's extraordinary verification regime, leaving the United States and its allies with no eyes on what the Iranians are actually doing on the nuclear front."
Walking away from the deal will thus push the United States closer to a larger war in the Middle East that the president insists he doesn't want, Sherman added.
"And while President Trump may believe walking away from the Iran deal will show North Korea how tough he is on the eve of talks, instead it will show Pyongyang that the United States cannot be trusted as a negotiating partner…. So I simply do not understand what the Trump administration's plan is for the day after they reject the Iran nuclear deal."
Wendy Sherman says, "If Trump reimposes sanctions, and Europe cannot keep [the deal] going in some way, the Iranians will likely kick out the international inspectors."