Europe making progress on anti-U.S. sanction measures over Iran: France
June 1, 2018 - 20:29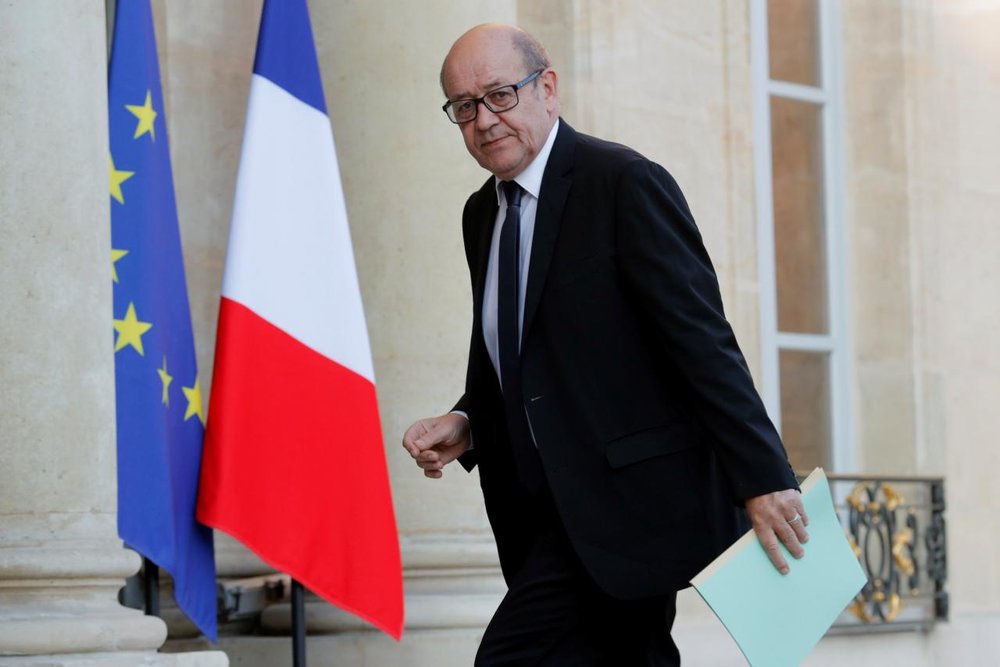 France's foreign minister said on Thursday that the European Union has made some progress on measures to protect the bloc's companies from U.S. sanctions on Iran but these were still insufficient.
"We have moved forward on one point, which is the implementation of a European rule that dates from 1996 which we have modernized and allows us to protect our firms against this American pressure, but that is not enough," Jean-Yves Le Drian told France's LCI television.
Le Drian said there was still a need to create financial mechanisms away from the dollar, in euros or other currencies, that will help firms dealing with Iran, and for Tehran to be able to export its oil.
(Source: Reuters)