Nike we just did it without you: Iranian fans
June 16, 2018
TEHRAN —Prior to World Cup 2018, the American shoe company Nike announced it would not be providing equipment to Iranian players due to the U.S. sanctions imposed on Iran.
"U.S. sanctions mean that, as a U.S. company, Nike cannot supply shoes to players in the Iranian national team at this time," a company statement said.
"Sanctions applicable to Nike have been in place for many years and are enforceable by law," the statement continued.
However, on Friday night Iran's national team, known as "Tim Melli" among Iranians, beat Morocco 1-0 in stoppage time with an own goal scored in the 95th minute which gave Iran its second win in World Cup history, and first since beating the United States in 1998.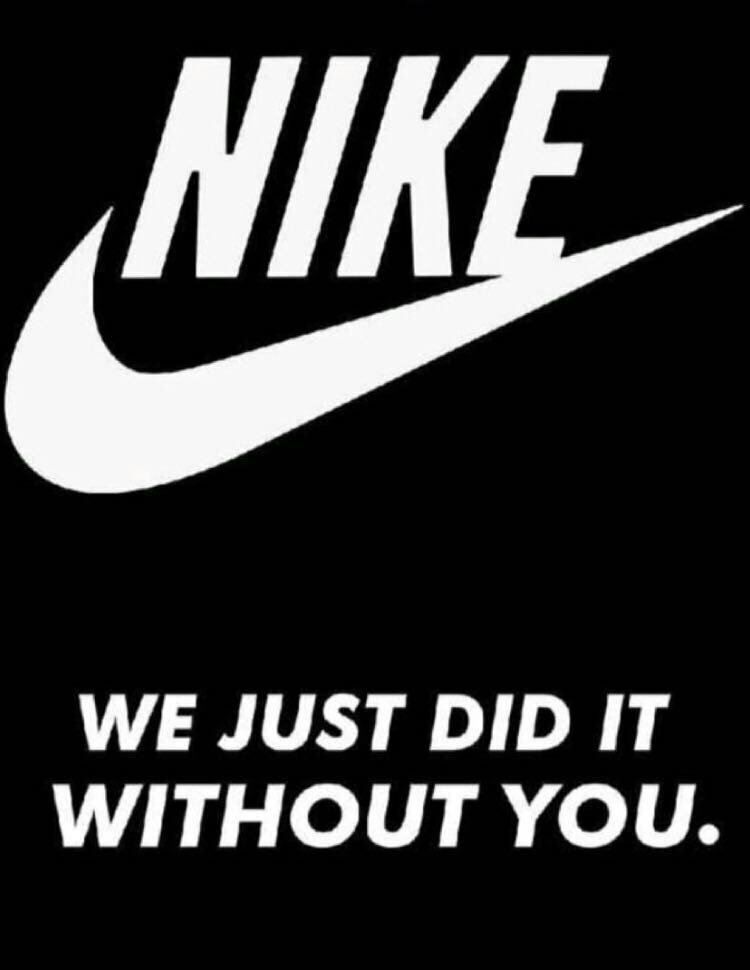 Many Iranians started to express their overwhelming, true joy on Instagram and twitter by sharing photos of the players while many other started to tell off Nike for not supplying Iranian players with boots.
"Nike we did it without you" is going viral among the Iranian users since Friday night's win.
Iranian striker Alireza Jahanbakhsh has also warned Nike they have lost 80 million fans in his homeland with their sanctions snub.
Jahanbakhsh further said that "To be honest we didn't care actually. What they have done is a little bit disrespectful because politics has nothing to do with sport. With football," ESPN reported.
Hurt by Nike's decision many Iranians announced they would not buy Nike's products anymore.
MQ/MG