Tehran University to host national congress on social vulnerabilities
June 19, 2018 - 10:37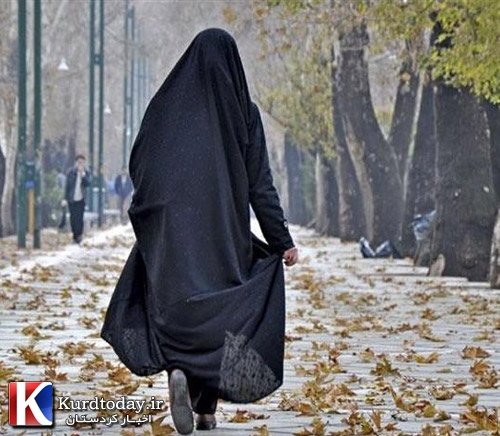 TEHRAN – The University of Tehran will play host to the third national congress on social vulnerabilities on June 20-21.
The two-day congress aims at studying the vulnerabilities, opportunities and strategies which lead to a decrease and balance in vulnerabilities.
The congress pivots on the current situation, theoretical ethnic achievements and policies as well as strategies for prevention and control of social vulnerabilities.
Iranian Sociological Association and the Center for Women's Studies affiliated to the University of Tehran, will jointly hold the congress.
NM/PA