Iran urges international bodies to stop Saudi 'war crimes' in Yemen
June 27, 2018 - 16:45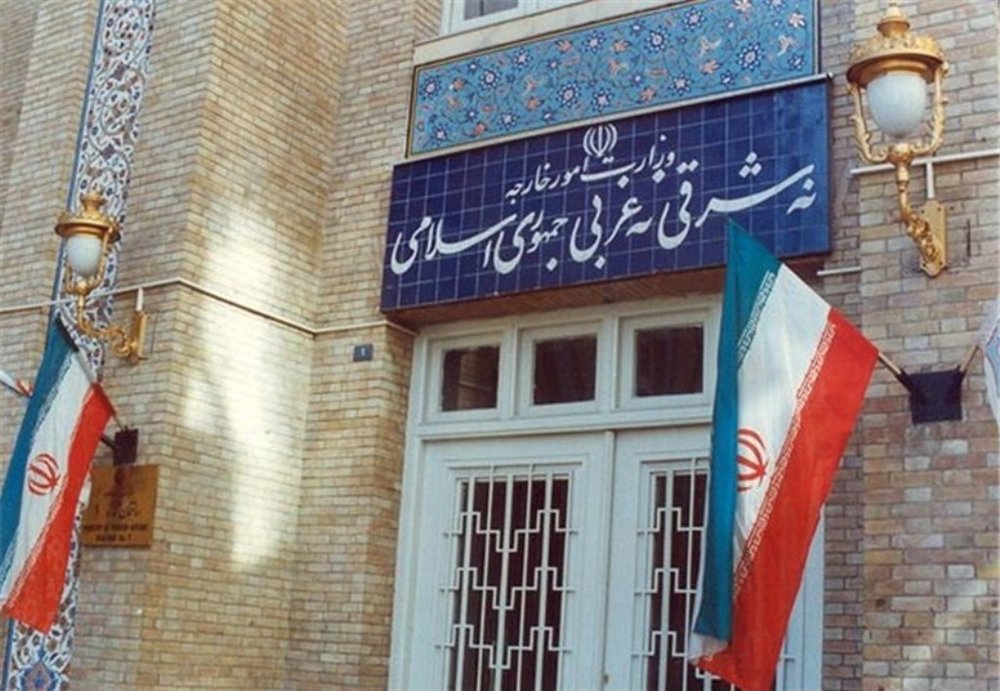 TEHRAN – The Iranian Foreign Ministry spokesman Bahram Qassemi on Tuesday condemned an intensified bombardments of Yemeni people by the Saudi-led coalition and urged international bodies to stop the Saudi-UAE "war crimes" in Yemen.
According to Press TV, at least nine civilians were killed and nearly a dozen others sustained injuries after warplanes struck a bus carrying internally displaced persons (IDP) in Yemen's western province of Hudaydah.
Qassemi said intensifying bombardment in residential areas especially in Saada and targeting the displaced people's bus in Al-Hudaydah shows "frustration" and "failure" by the Saudi-led coalition to achieve its objectives.
He criticized certain Western countries' support for the Saudis and lack of action to stop "war crimes" against Yemenis by Saudi Arabia and the United Arab Emirates.
The annual "Children and Armed Conflict" report issued by the UN says that the Saudi-led coalition was responsible for more than half of child deaths and injuries in war-torn Yemen last year.
The report, which was obtained by Aljazeera, said that a total of 1,316 children were killed and maimed in the Arab world's poorest country in 2017.
Since the beginning of the Saudi-led aggression against Yemen in March 2015, the country has been grappling with a humanitarian disaster.
The Saudi-led coalition backed by the U.S. started the war on Yemen with the aim of reinstating ousted president Mansour Hadi. The war has led to famine and spread of cholera in the poor country. The UN is calling it "the world's worst humanitarian crisis."
NA/PA