Government says has no intention to join FATF
June 28, 2018 - 12:15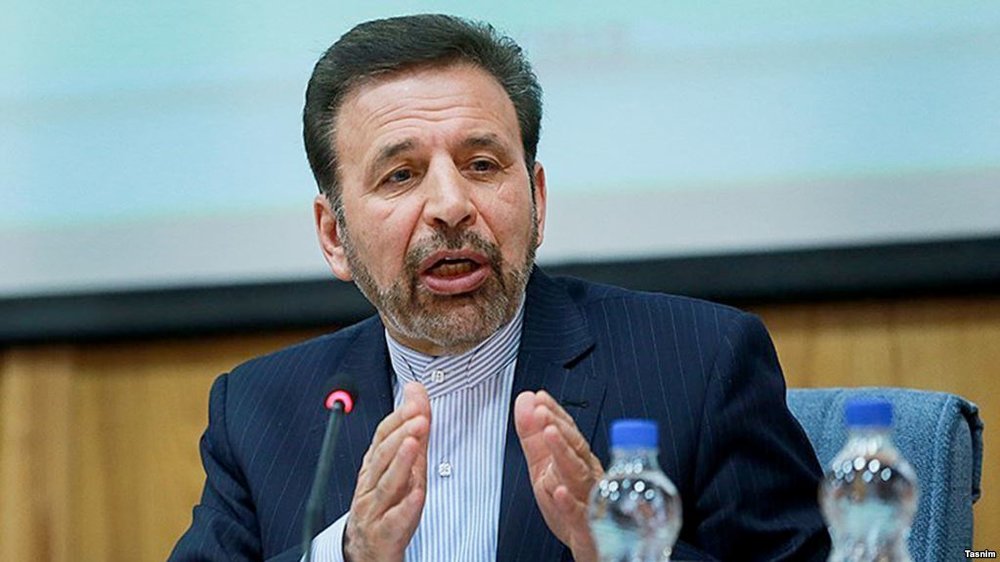 TEHRAN – Iran's presidential chief of staff Mahmoud Vaezi said on Wednesday that the Rouhani administration is not trying to join the Financial Action Task Force (FATF), ISNA reported.
"The administration has no intention to join the FATF," Vaezi told reporters.
"The president meets the Leader each week and yesterday (Tuesday) they discussed the FATF among other things," he stated.
The remarks by Vaezi comes days after Ayatollah Khamenei criticized the FATF and said the parliament should pass legislation to combat money laundering according to its own criteria.
MH/PA