Iran's oil exports to Asia hit 8-month high
June 29, 2018 - 18:28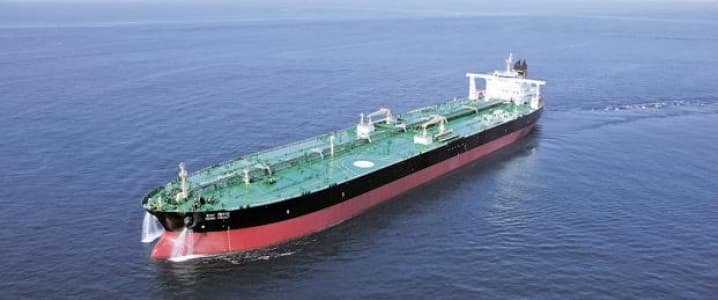 TEHRAN-Iran's exports of crude oil to major Asian customers in May rose to the highest in eight months, government and ship-tracking data showed.
China, India, Japan and South Korea last month imported 1.8 million barrels per day (bpd) of oil from Iran, Reuters reported.
As the data showed, the figure of Iran's crude exports to Asia in May of this year shows 15 percent rise from that of May 2017.
China's imports of Iranian crude in May rose 5.3 percent to over 718,00 bpd from the previous year and are almost 10 percent higher in the first five months of the year.
India's imports from Iran jumped nearly 45 percent from May last year to around 700,000 bpd and are up 6.4 percent in the year through last month.
South Korean purchases slumped 27 percent to nearly 194,000 bpd and fell by more than a third in the year to date.
Imports into Japan rose 32 percent in May to around 210,000 bpd from a year earlier, but are down 5 percent for the year, data from the country's Ministry of Economy, Trade and Industry showed on Friday.
MA/MA