Afghan government ends ceasefire with Taliban, to resume operations
July 1, 2018 - 10:56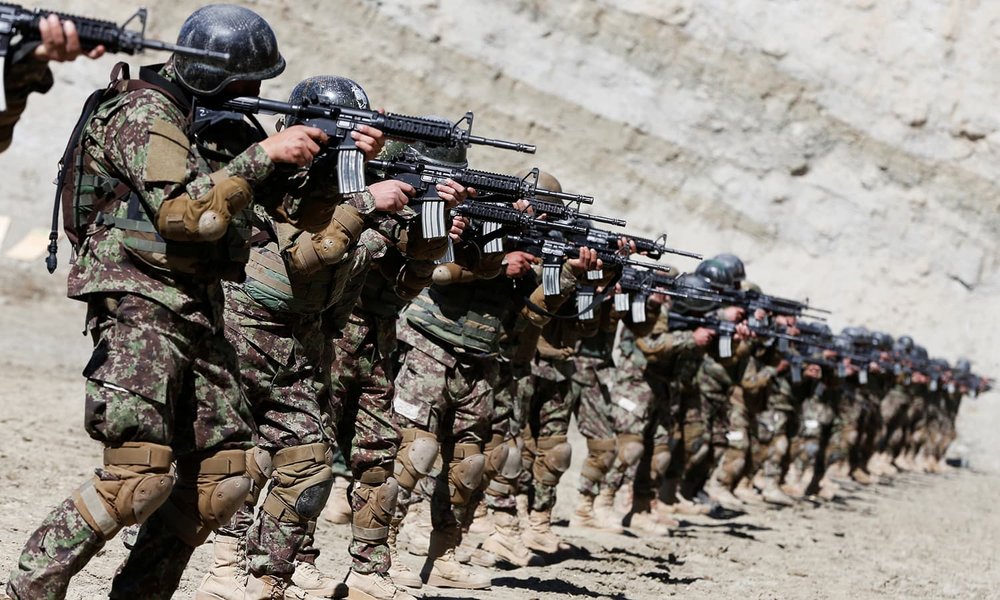 The Afghan government on Saturday announced the end of unilateral ceasefire with the Taliban and ordered its forces to resume military operations against the insurgents across the country.
"The ceasefire is over. The Afghan security and defence forces are allowed to restart their military operations," President Ashraf Ghani told media persons in Kabul, ending the 18-day unilateral truce.
The government ceasefire, which lasted more than two weeks, was extended once after Taliban responded favorably and observed three-day truce on the occasion of Eid al Fitr. The three days of no fighting by the Taliban and scenes of Taliban fighters and Afghan security forces embracing each other on the streets in different cities were unprecedented and rekindled hope that peace was a possibility in Afghanistan.
But, the Taliban refused to extend the ceasefire and went back to the frontlines of war.
Ghani, who has been trying to woo the Taliban to shun violence and join the mainstream, said the ceasefire had been 98 percent successful and had given indication that the majority of rebels were votaries of peace.
"It is now Taliban's turn to give a positive response," he said. "I am ready to extend the ceasefire anytime when the Taliban are ready." Meanwhile, the Taliban have vowed to continue their violent campaign against the government and their foreign backers.