Social insurance for 36,000 foreign nationals in Iran
July 4, 2018 - 8:52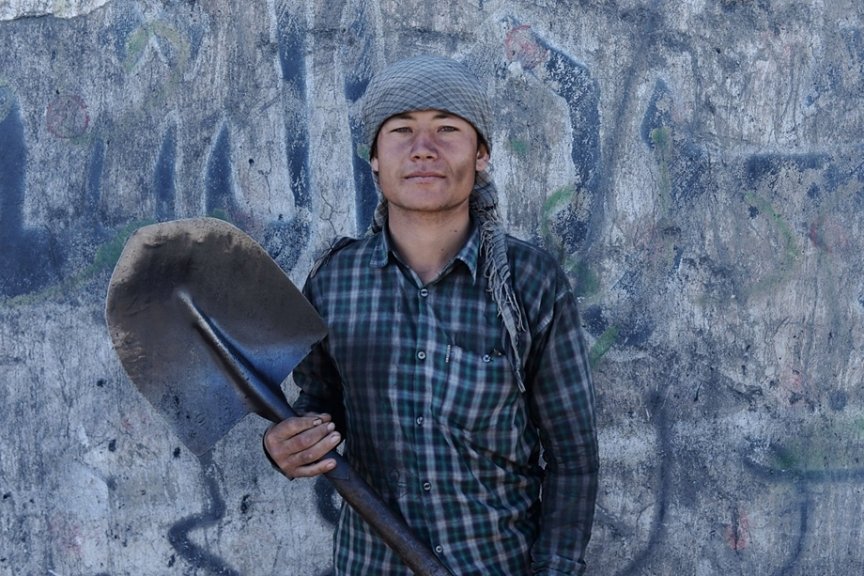 TEHRAN – Currently, some 36,000 foreign nationals are covered by social insurance in Iran, head of Social Security Organization's department for foreign nationals has said.
"Documented foreign nationals who have jobs and employment permits [in Iran], will benefit from all social insurance services except for unemployment insurance," Mehr quoted Ahmad Reza Khazaei as saying on Monday.
According to the article 5 of the social security law, foreign nationals who are employed in Iran in accordance with the pertinent labor laws and regulations, except in cases where according to protocols and bilateral and multi-lateral treaties between Iran and other countries special arrangement have been provided for, shall be covered by social insurance law provided that they are not subject to the law for the protection of staff employees against the effects of old age, disability and death.
"Foreign nationals can be entitled to social insurance benefits and obligations, from the first day of employment," the official said.
In case an employer violates the law, the Social Security Organization, shall take actions to enforce the rights of the aforementioned foreign nationals by conducting investigations, Khazaei stated.
He also noted that, in addition social insurance coverage is also available for self-employed foreign nationals and housewives.
Out of 970,000 foreigners (men and women) in working-age of 15 to 60 years, some 36,000 are under social insurance coverage in the country, he highlighted.
"Social insurance coverage for foreign nationals leads to more social security in the country.
Iran is host to one of the largest and most protracted refugee populations worldwide.
According to UNHCR, more than 3 million Afghans, including registered refugees, passport holders and undocumented, reside in Iran.
FB/MQ/MG