Secondary forex market starts operation
July 4, 2018 - 18:18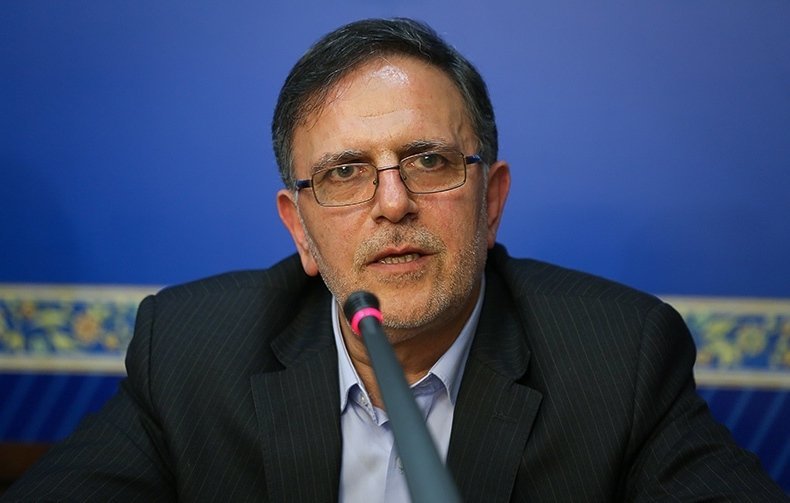 TEHRAN- Governor of the Central Bank of Iran (CBI) Valiollah Seif announced about official inauguration of secondary foreign exchange market on Wednesday, IRNA quoted him as saying on the sidelines of the cabinet meeting.
The secondary market will allow exporters of non-oil commodities to sell their foreign currency earnings to importers of consumer products at sabtaresh.com (a website running under Iran Trade Promotion Organization), Seif informed.
According to the governor, the secondary market will only provide private sector businessmen and those from small businesses with services.
Iranian government is on the process of renovating its foreign currency system via managing domestic foreign currency market, reigning the currency rates, improving cooperation with exchange shops, and reinforcing exports.
Launching a secondary foreign exchange market is the latest in a series of steps Iranian government has taken to curb the rampant forex rates and lessen the impact of renewed U.S.-led sanctions on its economy.
HJ/MA