Forex shops resume operation
August 9, 2018 - 10:1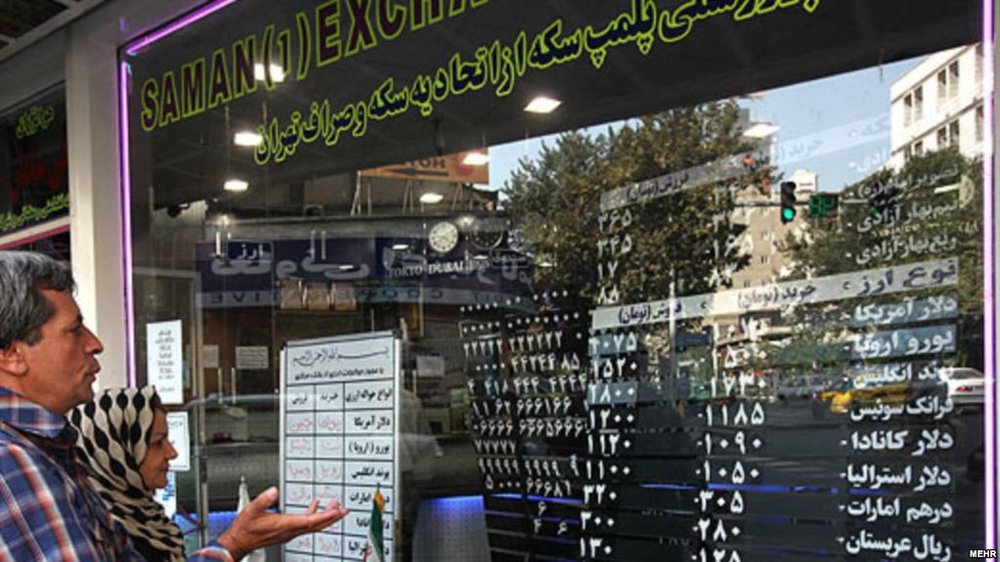 TEHRAN- Foreign currency exchange shops officially became operational on Wednesday as part of Central Bank of Iran (CBI)'s new foreign currency package implemented since Tuesday, ISNA reported.
The exchange shops, activities of which had been prohibited for five months based on the government's forex policies at the time, are presently allowed to do specific transactions and provide particular services, under the framework of CBI's newly implemented package and via registering required documents.
As reported, at permitted exchange shops, the offered foreign currencies are traded one percent higher than the rates traded at the foreign currency secondary market, where the rates are estimated based on supply and demand.
CBI's new package is an effort to make a link among domestic financial markets including the banks, insurance companies, and the capital market and to control foreign currency rates via the secondary market.
HJ/MA