Iranian musician to perform at SF World Percussion Arts Festival
July 4, 2018 - 18:17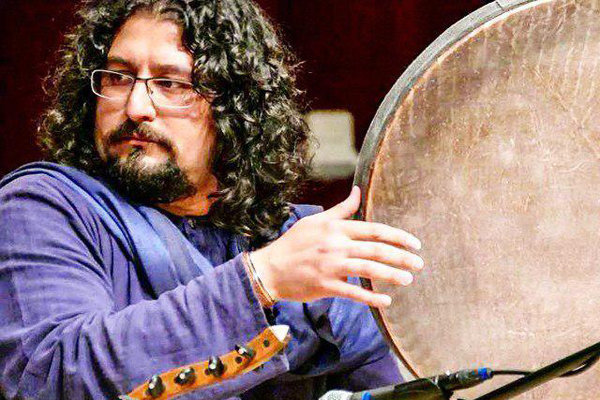 TEHRAN – Iranian musician Pezhham Akhavass will give a performance at the 2018 San Francisco World Percussion Arts Festival, the organizers have announced.
Akhavass is scheduled to play daf and tonbak, two Iranian percussion instruments, at the festival, which will be running on July 21 and 22.
Japanese legendary taiko drummers Yoshikazu Fujimoto and Yoko Fujimoto will be the special guests of the festival.
Abbas Kasimov from Uzbekistan and percussionist Faisal Zedan from Syria are among other musicians invited to the festival.
Photo: Pezhham Akhavass in an undated photo
RM/MMS/YAW