Escape the summer heat: natural destinations around Tehran
July 10, 2018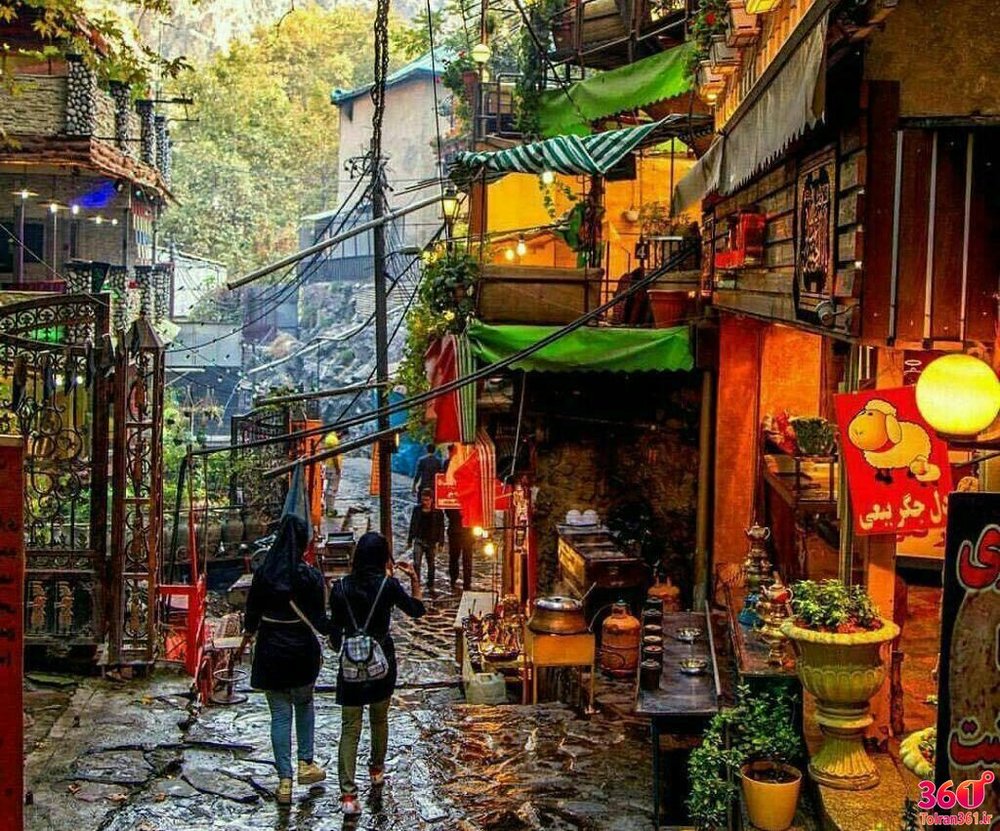 TEHRAN – The summertime has always been synonymous with relaxation and adventurous trips and in this regard Tehran does not disappoint.
While in the bustling metropolis, you don't have to wait until fall or winter to enjoy colder temperatures; just skip the heat for many lush gardens and atmospheric villages in the surroundings.
On the northeast side, lie the townships and villages of Damavand, Fasham, Oushan, Ahar, Meygoun, Cheshmeh A'la and Garmabdareh to name a few. Most of them are themed with natural beauties, fresh air, abundant fruit gardens, recreational centers, and restaurants.
Shahandasht waterfall is another eastward destination which is located off the Haraz road that connects Tehran to the Caspian Sea in the north. The 50-meter waterfall is adjacent to Malek-Bahman stronghold which date from the Sassanid era (224 CE to 651).
The list also includes Tangeh Vashi, a popular mountainous resort famous for having a cool stream and a Qajar-era (1789–1925) bas-relief.
Riverside Kan and Sulqan rural districts are amidst westward destinations. There are also colorful valleys across the popular Chalous road which has hectic rows of restaurants and coffee shops.
Darband and Darakeh, scenic villages on the northern Tehran, are maybe the most assessable destinations.
At 1700m elevation, Darakeh embraces many riverside restaurants. It's possible to hike towards the Tochal cable car and beyond.
Tehran's Tajrish Sq. is a gateway to the rocky village of Darband where people hike upward trails that are full of atmosphere, traditional teahouses and restaurants.
And last but not least, Tehran inspires its visitors with abundant art galleries, public parks, heritage museums and historical places.
PHOTO: People walk along a rocky route that goes to Darband, an atmospheric resort in northern Tehran.
AFM/MQ/MG