Culinary festival warmly welcomed in Semnan
July 10, 2018 - 8:15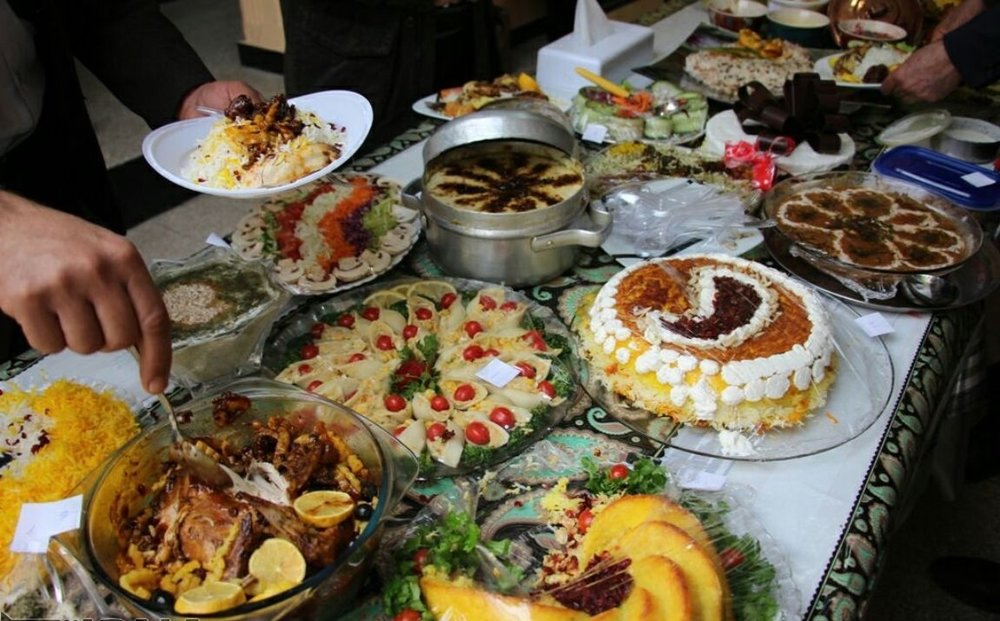 TEHRAN – The first gastronomy festival in Semnan province was enthusiastically welcomed by the public, secretary of the festival has said.
"People of Semnan hailed the gastronomy festival, yet requested both in person and by leaving comments on social media for holding a similar event," ISNA quoted Hamidreza Doustmohammadi as saying on Saturday.
"Its public cooking competition was extended to a second day. Moreover, attendance of over 50 professional chefs was a highlight of the event."
The festival was held from July 4 to 6 under the auspices of the Cultural Heritage, Handicrafts and Tourism Organization. It also included cuisine-associated workshops, crafts exhibits and other side-section programs.
AFM/MQ/MG