Official: Syria-Iraq security intertwined with Iran's
July 9, 2018 - 20:11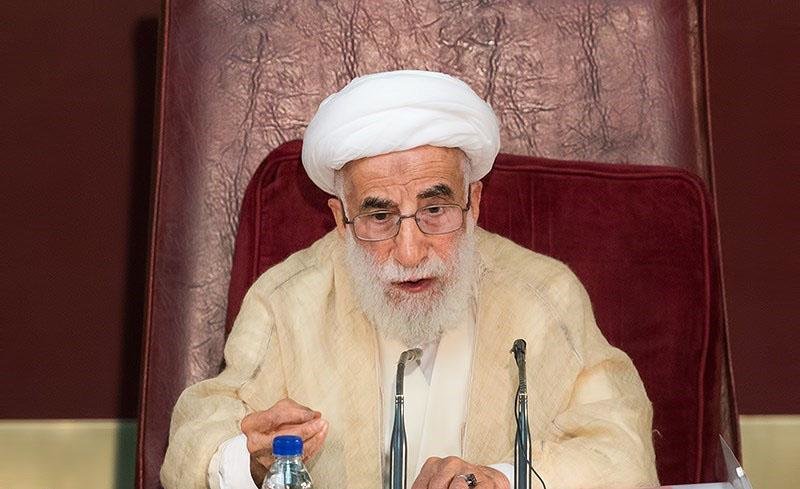 TEHRAN – A senior cleric has underlined the importance of Iran's advisory presence in Iraq and Syria, saying such presence is in line with the Islamic republic's efforts to defend itself against enemies.
"If we were not present in Iraq, Syria, and Lebanon today, the disfigured Daesh (ISIL) militants, who cannot be called humans, would come to our borders and inflict the same suffering on us that they did to the Syrian people," said Ayatollah Ahmad Jannati, the secretary of the Guardian Council, on Sunday.
"It is because of our presence in Syria and Iraq that our lives, properties and honor are safe today," Tasnim quoted Jannati as saying.
He added that Iran has responded to oppressed people's request for help all over the world, but the situation in Iraq and Syria is different because the two countries' security is intertwined with Iran's.
Hossein Amir-Abdollahian, the parliament speaker's special adviser on international affairs, also voiced the necessity of Iran's presence in Syria, saying Iranian military advisers will continue their presence in Syria to defeat foreign-sponsored militancy.
In a meeting with Palestinian Ambassador to Tehran Salah al-Zawawi on Saturday, Amir-Abdollahian said Syrians would not allow the Zionist regime in their homeland following the collapse of the Daesh terrorist group.
"The Zionist regime tries to gain dominance over Syria after Daesh, but resistance forces and military advisers from the Islamic Republic of Iran will continue their presence alongside Syria to counter terrorism," he said, according to Press TV.
The senior advisor also said Tehran will keep up its "decisive support" for the resistance and will not give in to Israeli threats against the security of regional countries.
In recent years, Iran has been offering military advisory support to Syria at the request of the Damascus government, enabling its army to speed up its gains on various fronts against terror outfits.
MH/PA