Iran calls Dutch expulsion of embassy staff 'unconstructive' and 'unfriendly'
July 9, 2018 - 20:47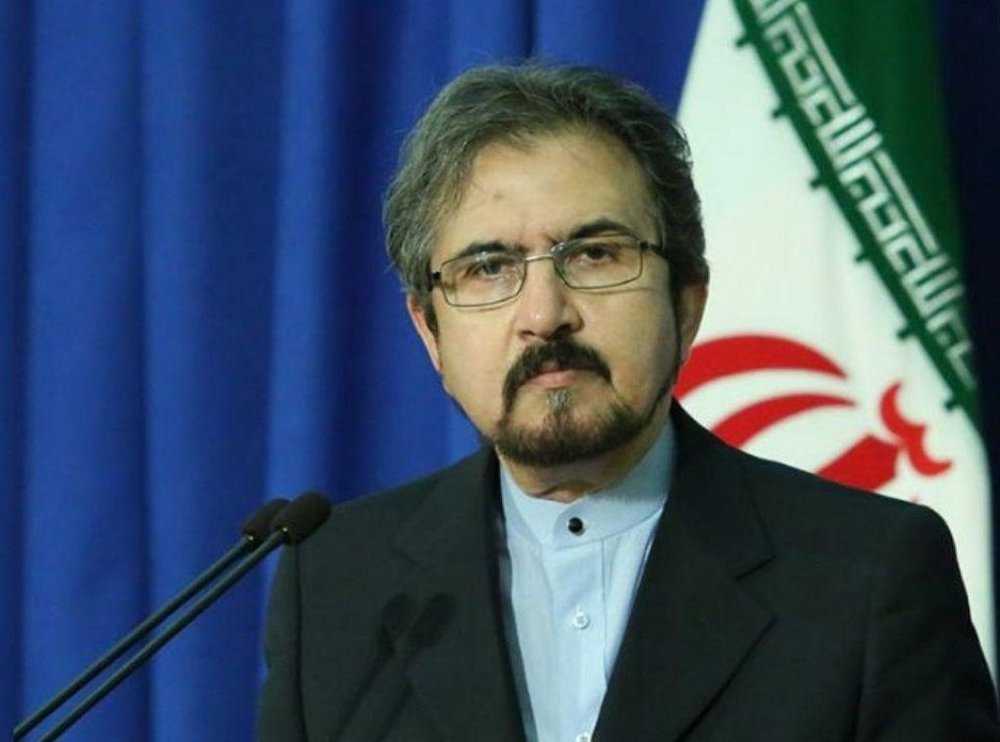 TEHRAN - Iranian Foreign Ministry spokesman Bahram Qassemi said on Saturday that expulsion of two Iranian diplomats from the Netherlands is "unconstructive" and "unfriendly", threatening Iran keeps the right to retaliate in kind.
Qassemi said the Dutch ambassador was summoned to the Foreign Ministry to announce Iran's "official protest" to this "unfriendly move".
The Dutch intelligence service AIVD said on Friday that the Netherlands expelled two Iranian embassy staff without providing further information.
According to Reuters, a European government official and a Western intelligence source said the expulsions occurred up to two months ago. Dutch state broadcaster NOS said the expulsions were on June 7.
The move seems to be related to the Mujahedin Khalq Organization (MKO), a group that was removed from the list of terrorist groups by the European Union in January 2009.
Qassemi said, "The Islamic Republic of Iran seeks to expand relations with all countries based on mutual respect while attaching importance to its principled position in fighting terrorism as a victim of the phenomenon."
He described the action by the Netherlands as "illogical" which "lacks legal credibility".
Qassemi said the Dutch government should explain about its move to shelter the criminal members of the MKO as a notorious anti-Iran terrorist group.
NA/PA