Velayati to carry Ayatollah Khamenei, Rouhani's messages to Putin
July 10, 2018 - 20:48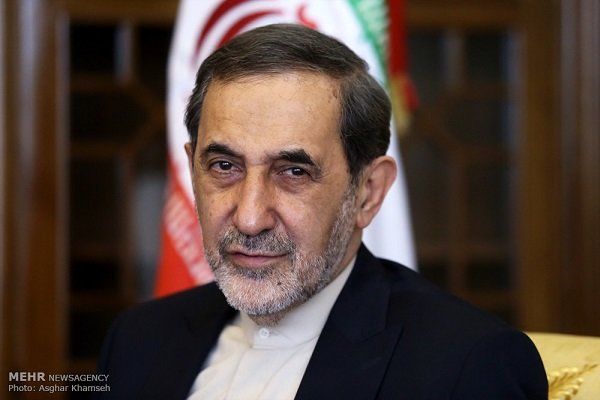 TEHRAN – Ali Akbar Velayati, a senior Iranian politician, will travel to Moscow on Wednesday to meet Russian President Vladimir Putin.
Bahram Qassemi, the Foreign Ministry spokesman, said Velayati will head a delegation of diplomats from the Ministry of Foreign Affairs to Moscow.
He said Velayati carries important messages from President Hassan Rouhani and the Leader of Islamic Revolution Ayatollah Ali Khamenei to Putin.
According to the spokesman, the messages are related to the United States' walkout from the 2015 nuclear accord.
The diplomat did not provide any further details.
SP/PA