Syed Zafar Mehdi
'Pakistan has come out of America's shadow and CPEC project is a good example of that'
July 17, 2018 - 10:44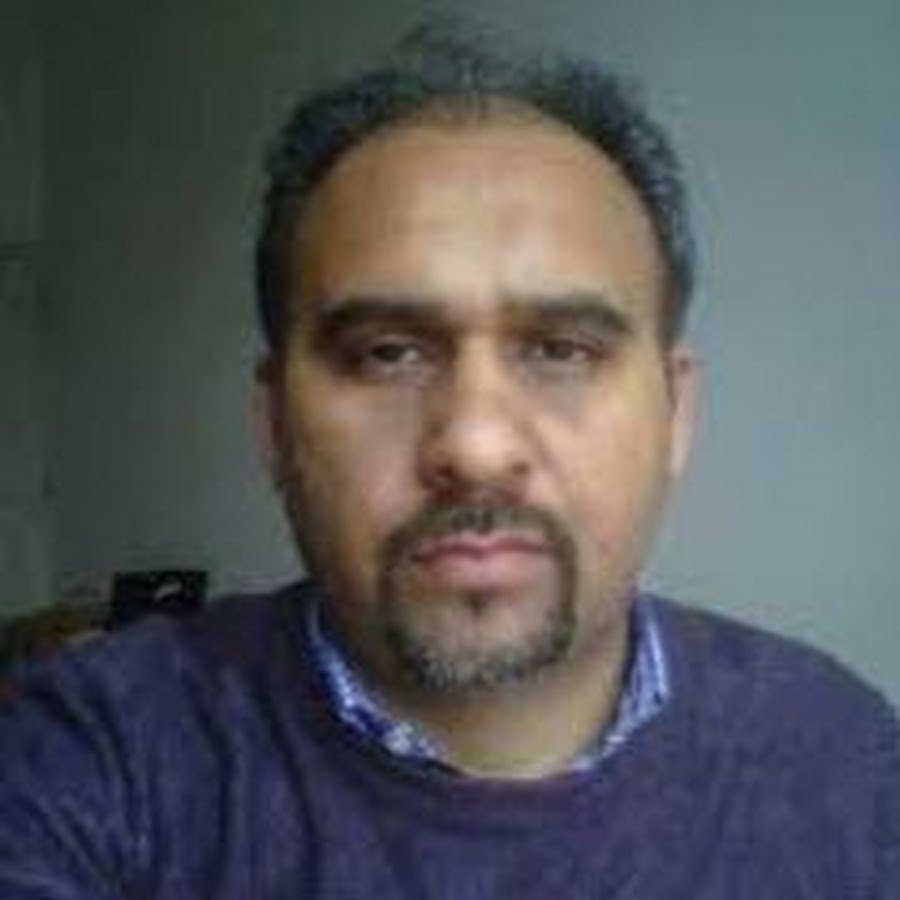 TEHRAN - Omar R. Quraishi is a senior Pakistani journalist and commentator. He has worked with Dawn, Express Tribune, The News, ARY TV, Samaa TV and is currently media consultant to Pakistan People's Party (PPP) chairman Bilawal Zardari Bhutto
Q. In less than two weeks, Pakistan will go to polls at a very critical time in country's history. Which party according to you has got the edge?
A: I would say Pakistan Tehreek Insaaf (PTI) has the edge but only because it is getting help from various quarters. Its rivals are being harassed, or being made to switch sides and join a particular party that is being favoured above all others. Despite that, I still have hope that come election day, this unnatural advantage given to this particular party will wither away.
Q. Imran Khan has been vigorously trying to woo voters ahead of elections and some observers have already pitted him as the next Prime Minister. Do you think PTI will sweep the elections as being predicted?
A: No I don't think his party will sweep the elections. Yes, he is acting as the next prime minister but that probably has more to do with the fact that his party is being given undue advantage while the other parties are not being given a level playing field.
Q. Is Nawaz Sharif's arrest in an anti-graft case a blessing in disguise for PML-N? Sympathy factors can turnaround political fortunes overnight.
A: Yes, that is possible
Q. We saw deadly attacks just few days ago in Baluchistan claimed by ISIS, which has cast a shadow over elections. What is the message the terrorist group is trying to send?
A: That the election process is fraught with danger. Trying to send a message to the rest of the world as well – that Pakistan is an unsafe place.
Q. Pakistan was recently put on 'grey list' by FATF for not doing enough to crack down on terror activities. Do you think Pakistan needs to do more to be removed from the grey list?
A: Yes, it does.
Q. The relations between Pakistan and Afghanistan continue to be marked by mistrust and hostility. Afghanistan accuses Pakistan of hosting terrorist groups like Haqqani Network while Pakistan has similar complaints against Afghanistan. What is your take on this?
A: Both sides need to sit down and discuss their differences and complaints – and then take practical and concrete steps to remove these differences and address these complaints. Both are neighbours and have to live in an atmosphere of mutual trust and peaceful co-existence.
Q. Since Trump's hyperbolic tweet against Pakistan, the relations between the two countries have nosedived. Do you think Pakistan needs to come out of America's shadow?
A: To a great extent, Pakistan has come out of the America's shadow – and the China-Pakistan Economic Corridor (CPEC) project is a good example of that.
Q. The proximity between Pakistan and China has grown recently and China even issued statement in support of Pakistan after it was put on FATF grey list. What is the future of this relationship?
A: It is a very rosy relationship with immense potential. However, Pakistan needs to ensure that it gets the maximum benefit out of its growing economic ties with the rising superpower.
Q. Iran and Pakistan share historical and cultural ties. Do you think the two countries can do more to strengthen ties on political and economic front?
A: Yes, absolutely. They can increase people-to-people contact, especially in the fields of media, arts, culture, cinema and economy.
Q: PPP, which was the strongest political force during the Benazir Bhutto time, seems to be a shadow of its glorious past now. Do you think Bilawal can take the party to greater heights again and how do you see party's chances in this election?
A: Yes, I believe Bilawal Bhutto Zardari has what it takes to make the party win seats all over the country in the coming election. He has taken his positive message of a peaceful, prosperous and progressive Pakistan all across the country since he embarked on a nationwide campaign on July 1.
He has been very well-received everywhere he has gone, and not just in Sindh, where many think the party's main power base lies. Thousands turned up to hear him speak in Punjab as well and in KP in Malakand from where is also contesting. All these are signs that in the coming election, the party has a very good chance of doing well, gaining a number of seats in all provinces.