Iranian pilgrims due to start Hajj tommorow
July 17, 2018 - 15:13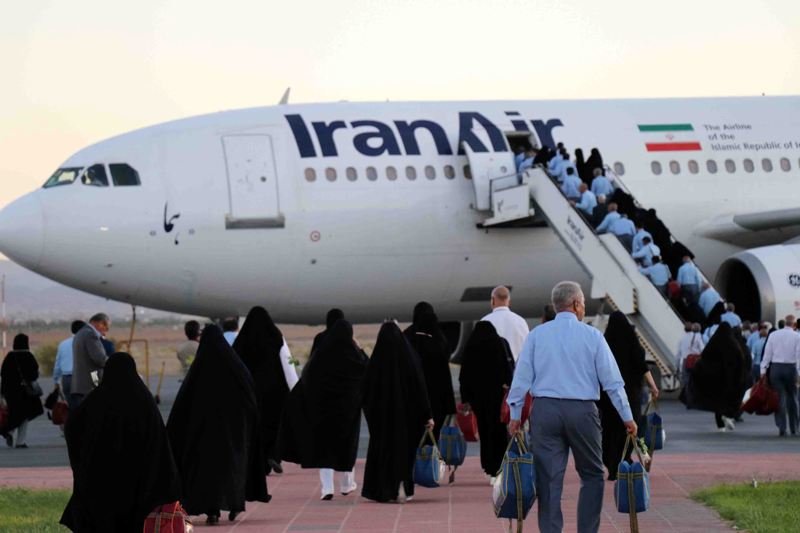 TEHRAN — The first group of Iranian Hajj pilgrims are scheduled to leave Tehran for Medina, Saudi Arabia, on Wednesday morning, head of Hajj and Pilgrimage Organization, has said.
The rest of the pilgrims will travel to Saudi Arabia as of Thursday from Imam Khomeini International Airport, IRNA quoted Hamid Mohammadi as saying on Tuesday.
Mohammadi explained that so far some 25,000 electronic visas have been issued for the Iranian pilgrims and the rest will be issued over the few coming days.
Doctors, relief forces and other Hajj coordinators excluded, this year some 85,200 pilgrims will travel to Saudi Arabia for Hajj pilgrimage from 20 airports nationwide, he added.
MQ/MG