Remote sensing to deal with national strategic challenges: official
July 23, 2018 - 10:55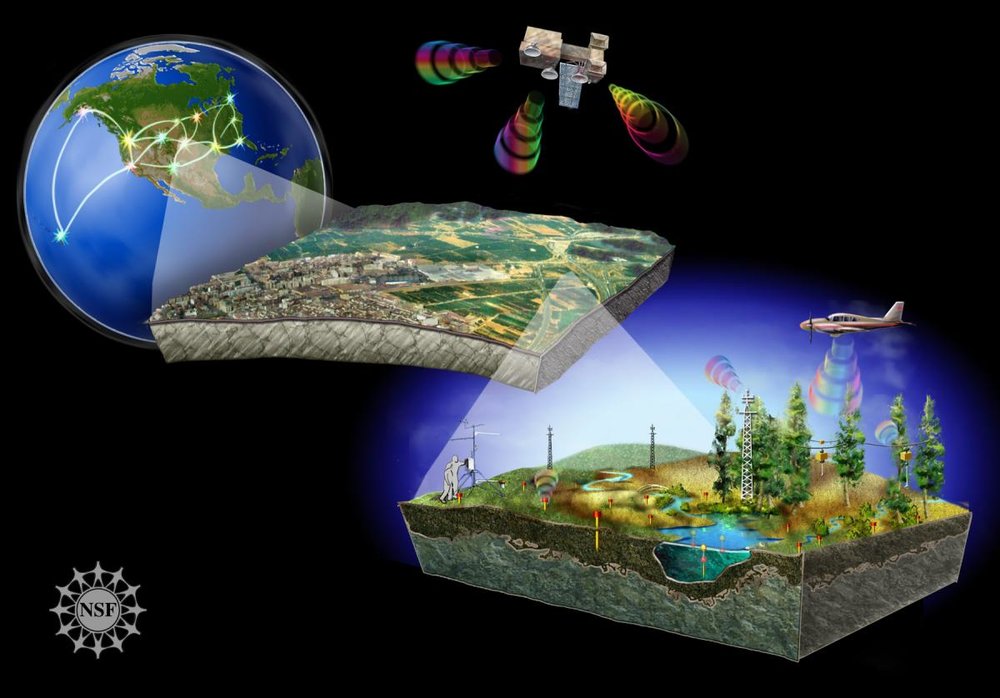 TEHRAN – Remote sensing centers enjoy great technology for dealing with national strategic challenges like drought, water resources management and crisis management, the Iranian Space Agency (ISA) director said on Sunday, Mehr reported.
Remote sensing is the process of detecting and monitoring the physical characteristics of an area by measuring its reflected and emitted radiation at a distance from the targeted area.
ISA plans to provide a road map for launching a remote sensing center in the near future, Barari said.
Remote sensing and Satellite Internet access develop greatly in world, hence Iran should have a bigger share of this issues through proper planning, he said.
"We have discussed development of a road map for remote sensing during meetings with the Iranian Supreme Council of Space Strategic Committee.
"All universities and academic centers are invited to cooperate in this plan with us."
ISA plans to promote infrastructures for development of startups active in the field of space industry with the help of private sector, he concluded.
SB/MQ/MG