Hamedan to host Asia Cooperation Dialogue conference
July 24, 2018 - 9:28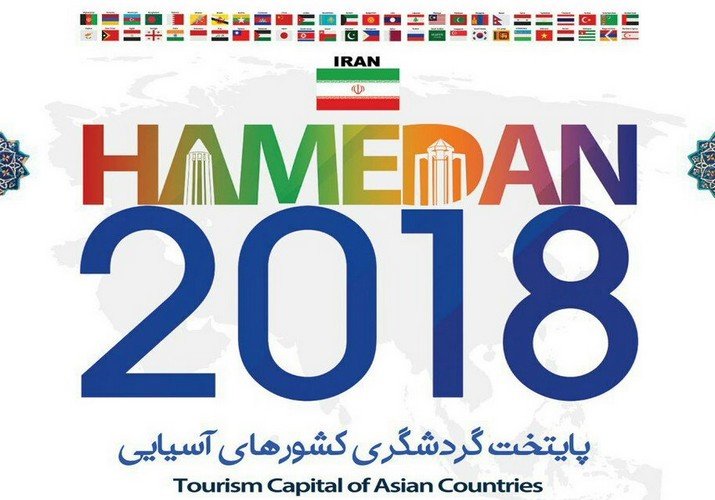 TEHRAN – Hamedan will be hosting a tourism summit of the Asia Cooperation Dialogue from August 27 to 29.
The Iranian city has taken on appearance of the "capital of Asian tourism in 2018", which was approved in the second ACD Tourism Ministers Meeting held in Cambodia, June 2017.
The event is expected to provide ample opportunities for promotion of the ancient city which is teemed with natural and historical sites.
Modern Hamedan largely lies on ancient Ecbatana, which was the capital of Media and subsequently a summer residence of the Achaemenian kings who ruled Persia from 553 to 330 BC.
The Asia Cooperation Dialogue was established as an inter-governmental organization in 2002. Its 34 member states include China, India, Indonesia, Japan, the Republic of Korea, Pakistan and Turkey.
AFM/MQ/MG