Iran's 3-month exports to Azerbaijan up 70% yr/yr
July 28, 2018 - 18:51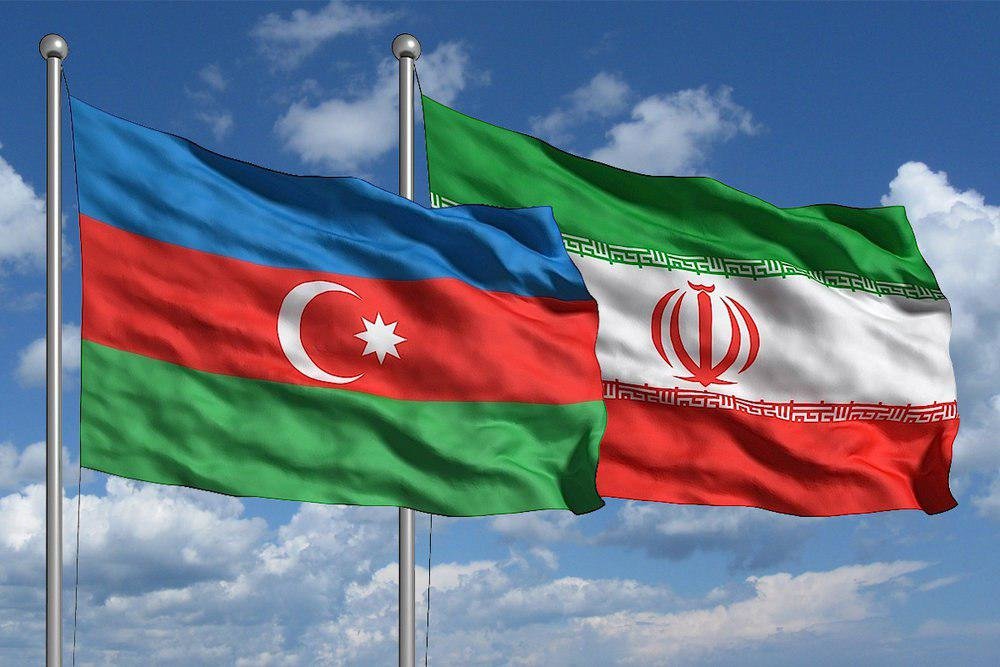 TEHRAN- Iran's exports to Azerbaijan stood at $14 million during the three-month period from March 21 to June 21, with 70 percent rise from the figure of the same period of time in the past year, the chairman of Iran-Azerbaijan Joint Chamber of Commerce told ISNA.
also announced that Iran's weight of exported products to Azerbaijan increased by 153 percent to 40,000 tons in the mentioned quarter of this year from that of the previous year.
It is while Azerbaijan's worth of exports to Iran fell 56 percent in the three-month period year on year.
MA/MA