India, China set to impose higher tariffs on U.S. products
August 5, 2018 - 10:45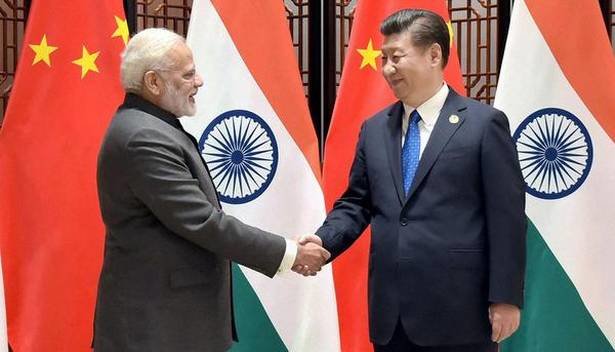 TEHRAN - As the trade war between the U.S. and the rest intensifies, the two economic bulwarks of Asia, India and China, are all set to impose higher tariffs on some goods imported from the United States.
India, enraged by Washington's refusal to exempt it from new tariffs, has said that higher tariffs against some goods imported from the U.S. will come into force from September 18. The decision was taken in June to raise import tax from August 4 on some U.S. products like apples, almonds and walnuts, but the move was later delayed.
Many trade issues have cropped up between India and the U.S. since President Donald Trump took office. According to reports, the officials from New Delhi and Washington are expected to hold meetings in September to discuss the matter.
Meanwhile, as the trade war escalates, China has announced plans to put tariffs of up to 25 percent on U.S. products worth $60 billion. The Chinese government said Friday that it would impose duties of 25%, 20%, 10% and 5% on the products if the Trump administration follows through on threats to tax $200 billion of Chinese goods.
"In violation of the bilateral consensus reached after multiple rounds of negotiations, the United States has again unilaterally escalated trade frictions," the Chinese State Council Tariff Commission said in a statement on Friday.