India, U.S. heading for a trade showdown
February 17, 2019 - 10:36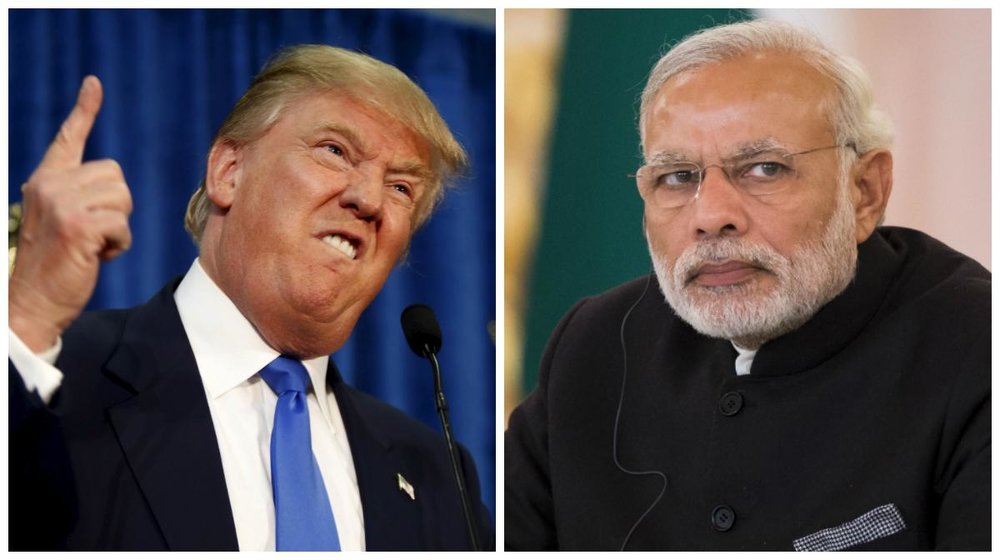 TEHRAN - While the trade war between United States and China continues to escalate, tensions between Washington and New Delhi are also rising.
According to a report in CNN, U.S. Secretary of Commerce Wilbur Ross was scheduled to visit India for talks over trading relationship worth about $125 billion a year on Thursday. He canceled his trip late Wednesday.
The two countries, the report stated, are heading for a showdown on trade.
Tensions between New Delhi and Washington have increased in recent months as President Donald Trump's "Buy American, Hire American" strategy clashes with Indian Prime Minister Narendra Modi's campaign to "Make in India", the report mentioned.
Trump has repeatedly slammed Indian duties on U.S. goods, particularly on products like Harley-Davidson (HOG) motorcycles, even though it's not clear Harley actually pays the tariff. Last month, Trump took aim at India's 150% tariff on imported whiskey.
"India is a very high tariff. They charge us a lot of tariffs," he said at a White House event.
The U.S. administration may now be preparing to tighten the screws. Officials are considering removing India from a program that allows it to export goods such as jewelry, vehicle parts and electric motors worth $5.6 billion free of U.S. tariffs, according to Reuters.
The Generalized System of Preferences (GSP) program gives 121 developing countries easier access to U.S. consumers. India was the biggest beneficiary in 2017, according to U.S. government data.
Washington announced last year that it would review India's eligibility for the GSP program, after complaints from U.S. dairy farmers and medical device manufacturers that India's tariffs had hurt their exports.