Indo-Pakistan trade potential at $37 billion
September 26, 2018 - 23:56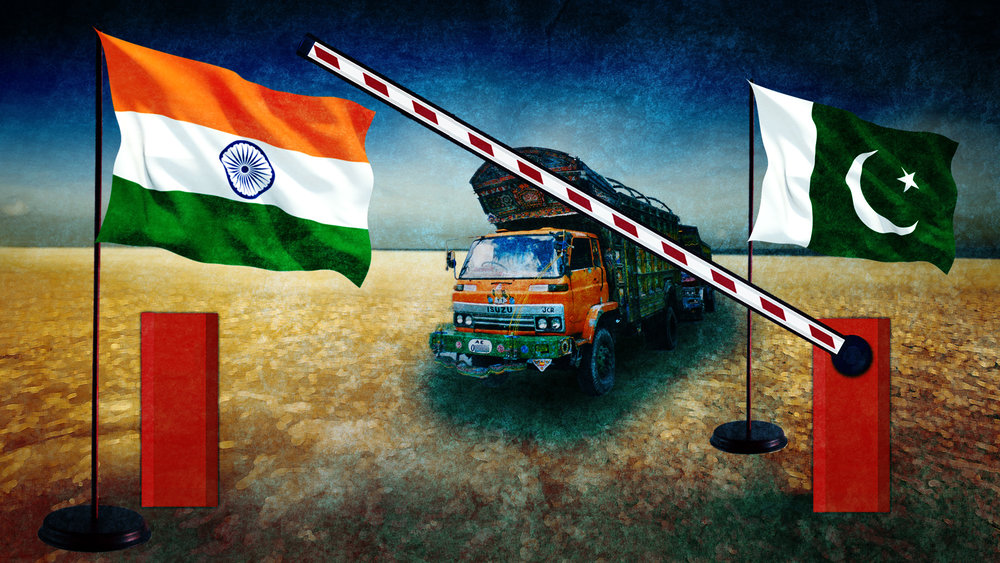 TEHRAN - Highlighting the tremendous potential of trade between the two South Asian estranged neighbors – India and Pakistan – World Bank says the figure stands at $37 billion compared to the actual $2 billion.
In a report released this week, the world body said "without artificial barriers, Pakistan and Indian potential trade should be $37 billion," which goes to show what the mutual cooperation can produce for the two countries.
Gravity models show that total goods trade within South Asia could be worth $67 billion rather than the actual trade of only $23 billion. Formal trade between India and Pakistan could, for instance, be 15-fold more than current levels, according to the report.
The report highlighted the key factors and a long list of product restrictions in bilateral trade. It added that Pakistan and India continue to maintain long, sensitive lists of items on which no tariff concessions are granted.
It further said that Pakistan has a list of 936 items and almost 18 percent of tariff lines that apply to imports from SAFRA, South Asian Free Trade countries while India maintains list of 25 items. The report highlighted the factors behind lack of trade.
The report further stated that Pakistan allows only 138 items to be imported from India over the Attari–Wagah land route. Currently the bilateral trade between Pakistan and India stands $2 billion.