Iran studying 50 target countries for trade in sanctions time
August 7, 2018 - 9:39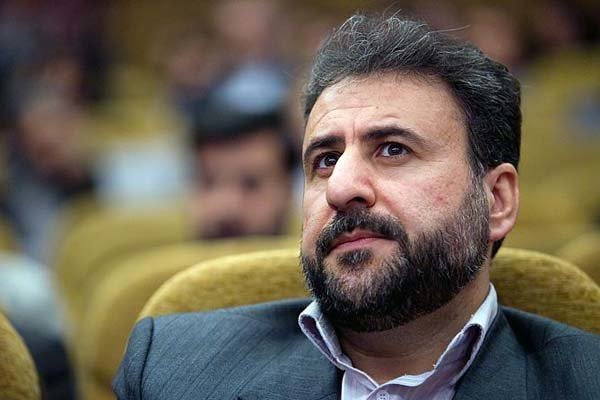 TEHRAN - Majlis National Security and Foreign Policy Committee Chairman Heshmatollah Falahatpisheh has said that Iran is studying 50 target countries for trade after re-imposition of sanctions.
In an interview with the Mehr news agency published on Monday, he said that the parliamentary committee under his leadership will study economic interaction with 50 target countries after restoration of sanctions.
U.S. President Donald Trump announced Washington's exit from the 2015 nuclear deal on May 8 and ordered restoration of sanctions against Iran. The first batch of sanctions was snapped back on Monday, August 6. The second batch will be restored on November 4.
Falahatpisheh, who represents the Kurdish town of Islamabad-Gharb in Kermanshah province, said Iran should turn the sanctions into an opportunity.
"We should do something to promote cultural, economic and political capacities and foil the enemy's plot to isolate the Islamic republic."
On July 16, Foreign Minister Mohammad Javad Zarif said Iran had filed a complaint at the International Court of Justice against the U.S. for reintroducing sanctions.
The first hearing session in the case will be held on August 27.
"The International Court of Justice (ICJ), the principal judicial organ of the United Nations, will hold public hearings from Monday 27 to Thursday 30 August, in the case concerning the Alleged violations of the 1955 Treaty of Amity, Economic Relations, and Consular Rights (Islamic Republic of Iran v. United States of America), at the Peace Palace in The Hague, the seat of the Court," the UN body said in a statement on July 26.
NA/PA