Shahnameh translated into Spanish
August 7, 2018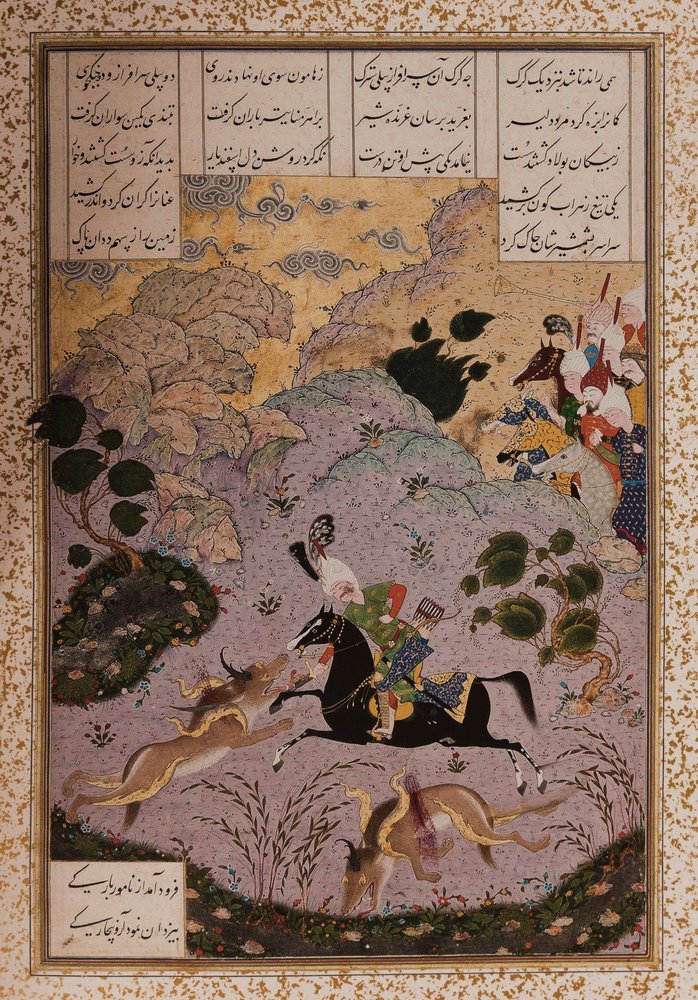 TEHRAN – Persian poet Ferdowsi's epic masterpiece Shahnameh (The Book of Kings) has entirely been translated into Persian.
The book will be published in seven volumes by the London-based publisher Candle and Fog during autumn, the director of the publishing house, Afshin Shahnetabar, told the Persian service of Tasnim on Tuesday.
Beatriz de Salas, a Spanish professor at the Tehran Islamic Azad University, spent seven years translating the Shahnameh in collaboration with Javier Rodriguez, a Spanish professor of Allameh Tabatabai University in Tehran and Iranian Spanish language scholar Nazanin Nozari.
The book is scheduled to be introduced in a cultural tour of Spanish-speaking countries, which will start from Madrid University in Spain.
Various programs will be organized during the tour, which will go on in Mexico, Venezuela, and Argentina.
Persian literature scholars believe that the Shahnameh can be considered as a preserving force keeping culture and customs of the Iranian people alive. In a verse from the book, Ferdowsi wrote, "I toiled much over thirty years, by the Persian language I remade Iran." It refers to the fact that Ferdowsi spent 30 years writing the Shahnameh over a millennium ago.
Photo: A page from a rare copy of Persian poet Ferdowsi's epic masterpiece Shahnameh
MMS/RM