Iran's "city of the mouthless" to get more attention!
August 9, 2018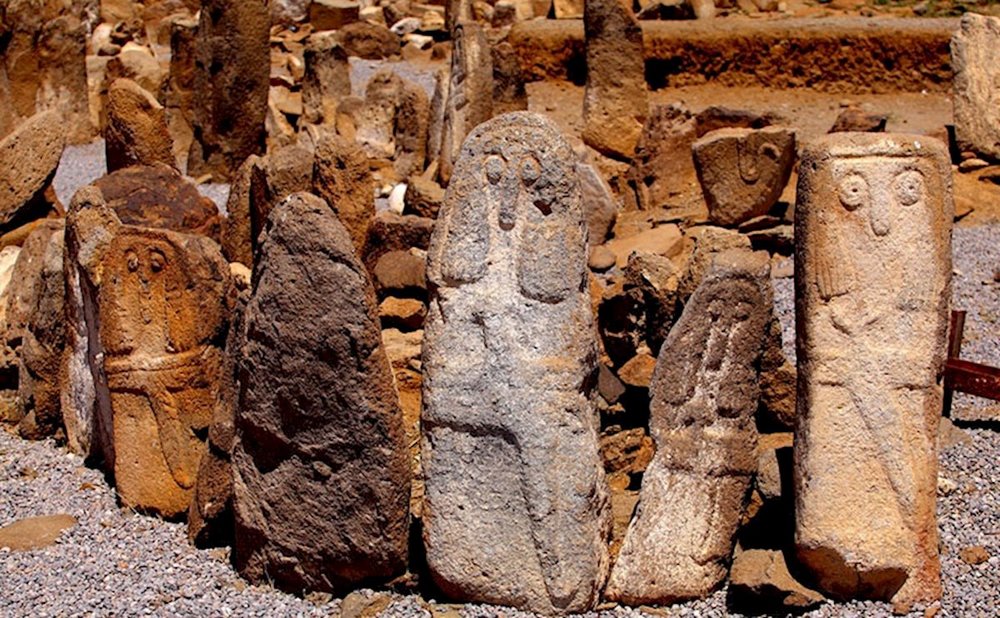 TEHRAN – Shahr-e Yeri, a unique archaeological site in northwest Iran, is set to be turned into a national heritage base, a privilege that may bring more attention to the ancient city sometimes referred to as the "city of the mouthless".
Situated near Pirazman village of Meshkin Shahr, in Ardabil province, Shahr-e Yeri is one of the earliest inhabitants in the country.
"The decision of establishing a national heritage base in Shahr-e Yeri was made after it faced many problems followed by [giving] warnings about inappropriate situation of the historical site," ISNA reported.
The site embraces an Iron-Age fortress, three prehistorical temples and tens of carved stones on which mouthless faces are depicted, all stretched across 400 hectares of several small hills.
During its heyday bodies of the dead were buried with special ceremonies and rituals in compliance with religious beliefs… however, majority of the tombs found empty of skeletons due to illegal excavations, according to the Circle of Ancient Iranian Studies.
Shahr-e Yeri was inscribed on the list of National Heritage Sites in 1931.
AFM/MQ/MG