U.S. sanctions against Iran could make world's oil supply very challenging: IEA
August 10, 2018 - 21:11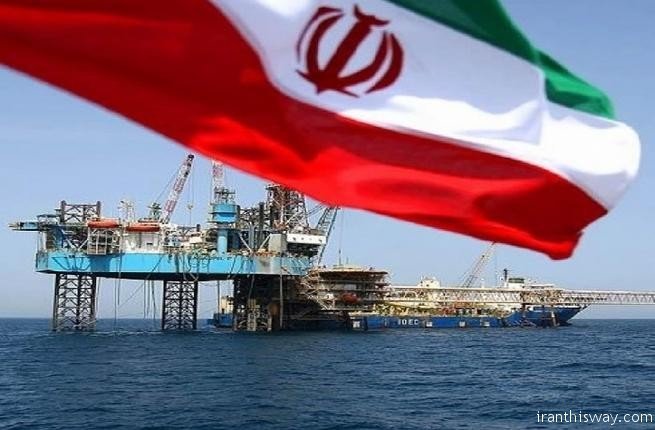 A U.S. plan to impose targeted crude sanctions against Iran could significantly impact global supply and exhaust the world's spare oil capacity cushion, according to the latest monthly report from the International Energy Agency (IEA).
The IEA's closely watched report comes shortly after the re-introduction of U.S. sanctions against Iran, which from November will also include oil exports.
"As oil sanctions against Iran take effect, perhaps in combination with production problems elsewhere, maintaining global supply might be very challenging and would come at the expense of maintaining an adequate spare capacity cushion," the Paris-based organization said Friday.
"Thus, the market outlook could be far less calm at that point than it is today," the IEA added.
International benchmark Brent crude traded at around $71.43 on Friday morning, down around 0.9 percent, while U.S. West Texas Intermediate (WTI) stood at $66.40, off more than 0.6 percent.
On Tuesday, Donald Trump's administration reinstated sanctions targeting the Iranian government's purchase of U.S. dollars, Tehran's trade in gold and other precious metals, and its automotive industry.
"Certainly in the short term, there are no serious issues about supply, but as we say in the report, although things may be cooling down a little bit right now, we cannot get away from the fact that later in the year … We could be in a different situation where supply may be more constrained and there would then perhaps be a risk of the oil price increasing," Neil Atkinson, head of the oil industry and markets division at the IEA, told CNBC's "Street Signs" on Friday.
(Source: CNBC)