Iranian envoy presents credentials to UNOG chief
August 16, 2018 - 9:38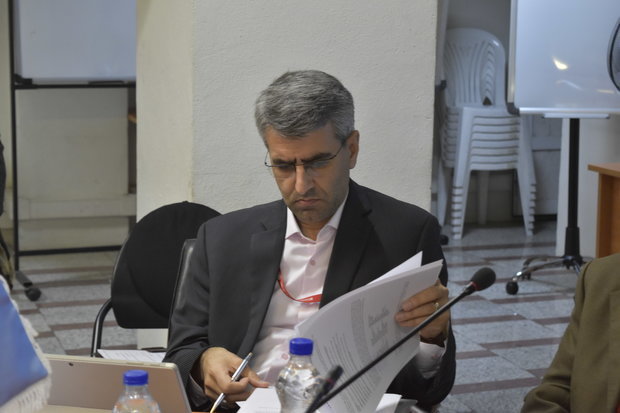 TEHRAN – Esmaeil Baghaei Hamaneh, the new permanent representative of Iran to the United Nations Office at Geneva (UNOG), on Tuesday presented his credentials to UNOG Director General Michael Moller, the organization's website reported.
During the meeting, Baghaei Hamaneh said the 2015 nuclear deal shows that Iran respects multilateralism, international cooperation and dialogue for settling international issues.
He also said Iran in 2013 engaged in multilateral talks to remove ambiguities that were exploited to create an unnecessary dispute over Iran's nuclear program, and was faithful to the 2015 nuclear deal, the outcome of the talks.
MH/PA