TEDPIX up 35.5% since March
August 19, 2018 - 22:7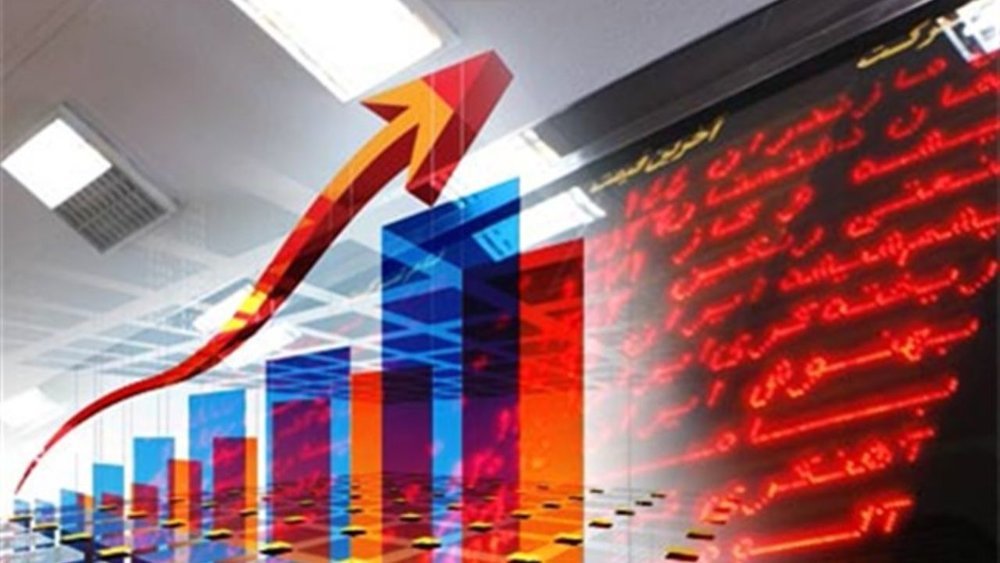 TEHRAN- Tehran Stock Exchange (TSE)'s main index (TEDPIX) has risen 35.5 percent since the beginning of current Iranian calendar year (March 21, 2018), Tasnim news agency reported on Sunday.
The rising trend of TEDPIX began on June 13, which was named 'Golden Wednesday of Stock Market', when TEDPIX gained 2,767 points to stand at 99.146 points.
Then on June 17, players in Iran's capital market witnessed a historical record in growth of TEDPIX which gained 3,306 points to hit 102,452 points, something unprecedented in the 50-year history of the country's stock market.
Rise in stock exchange indexes was anticipated given the issues related to the political and economic status of the country at the time, but a 2,767-point growth in a single day was beyond the expectations.
The experts of capital market say some factors such as turbulences in the markets of foreign currency, gold coin, and housing and also entrance of new liquidity were the main reasons for such unprecedented rise.
MA/MA