National plan on family and virtual world to be launched
August 27, 2018 - 23:56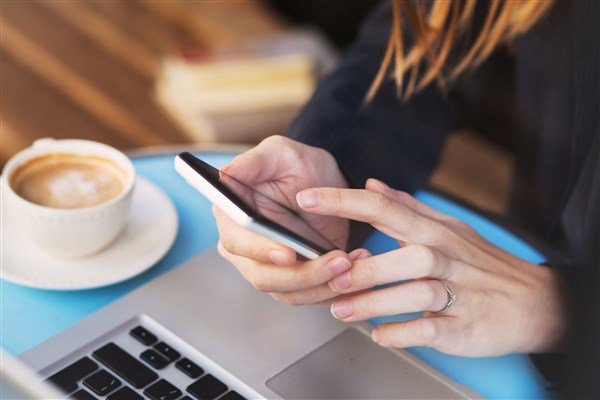 TEHRAN – "The national plan on family and virtual world" will be implemented in order to increase the knowledge of women about virtual world and networks, says Susan Radfar who acts as advisor on women and family affairs at the Ministry of Communication and Information Technology.
The plan is going to be implemented in line with another plan on the role of information and communications technology in empowering women by Oct. 22 in 30 provinces, IRNA quoted Radfar as saying.
According to the statistics released by the Communication and Information Technology Ministry, currently 72 percent of women are using cellular phone and 48 percent of internet users are women.
The plans will be brought into effect to empower women in information technology and raise awareness about virtual world in three cities and three villages in each province.
Both plans were implemented last year (March 2017- March 2018) in provincial capitals and 65 other regions of the country by the provincial departments of the ministry, she added.
Currently about 30 percent of employees at the Ministry of Information and Communications Technology in the country are women which is effective in empowering women in the field of communication and information technology, the official stated.
Women take more advantage from virtual world, Radfar said, adding that the virtual world creates job opportunities for women in trade management, entrepreneurship and startups.
NM/MQ