Iranian football player Ghorbannejhad dies in car crash
August 28, 2018 - 17:41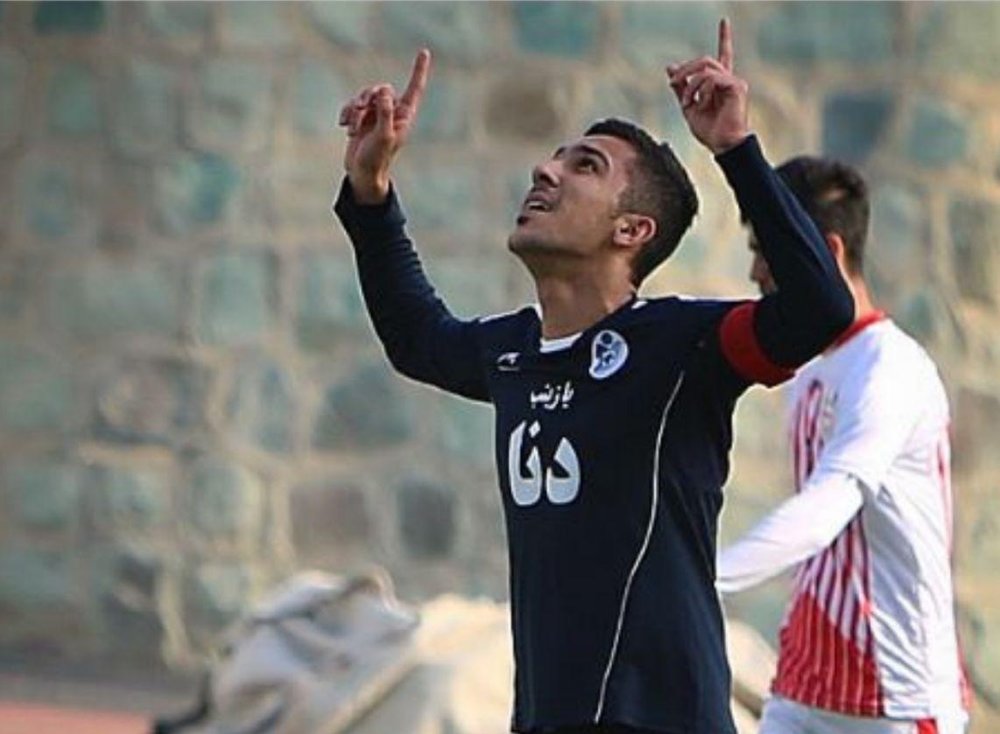 TEHRAN – Iranian football player Arman Ghorbannejhad passed away following a car crash on Monday.
He died 10 days after being involved in a serious car crash in Qazvin, north of Iran.
Ghorbannejhad left in a coma following the car crash and died after 10 days in Qazvin's Rajaei Hospital.
He was a member of Paykan and Rah Ahan football teams.
The Tehran Times staff offer heartfelt condolences to his bereaved family.