Iran, Iraq dump dollar in bilateral trade
September 1, 2018 - 17:56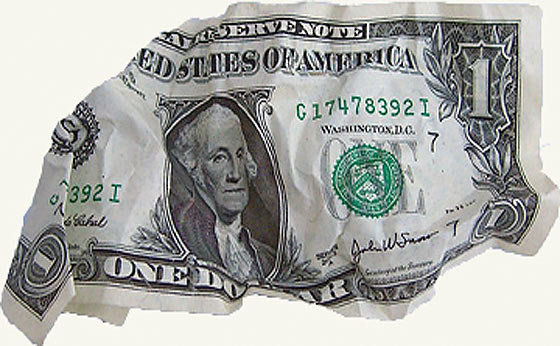 TEHRAN- Chairman of Iran-Iraq Joint Chamber of Commerce Yahya Ale-Es'haq announced that Iran and Iraq have dumped dollar for rial, dinar and euro in their mutual financial transactions, Mehr news agency reported on Saturday.
"A part of trade between Iranian and Iraqi businessmen are done in form of bartering goods or any other agreed type of transactions," he added.
Ale-Es'haq lamented that despite the eight-million-dollar annual trade between Iran and Iraq, money is not transferred through the banking system between the two sides.
"Iraq is Iran's second major trade partner after China, however, Iran's exports to it is totally different from those to China," he said, "Petrochemicals are the major exports of Iran to China, while Iraq imports include a wide range of goods from tomato paste to construction materials, which engage a high amount of job creation."
The relationship between Iran and Iraq has increased greatly since the downfall of the Saddam Hussein regime in 2003. Both countries' officials have sought expansion of trade ties since then.
Iraq has been studying replacing dollar with other currencies in its trade with Iran more seriously since the withdrawal of U.S. from the Iran nuclear deal on May 8, 2018.
Iraq will have to stop using the U.S. dollar in its financial transactions with Iran due to Washington's sanctions against Tehran, Iraqi government spokesman Saad al-Hadithi told Sputnik in early August.
He stressed that the Iraqi government would try to find "a new mechanism" in order to support trade relations with Iran.
In late August, Iraqi President Fuad Masum said his country attaches great importance to expansion of ties with Tehran in various spheres.
Earlier in August, he said that Iraq will not accompany the U.S. in sanctions against Iran. "Situation in Iraq and the nature of its ties with Iran make it difficult for Baghdad to follow the U.S. sanctions against Iran," he said in an interview with Alhurra TV channel.
HJ/MA