U.S. announces cancellation of aid to Pakistan
September 4, 2018 - 10:39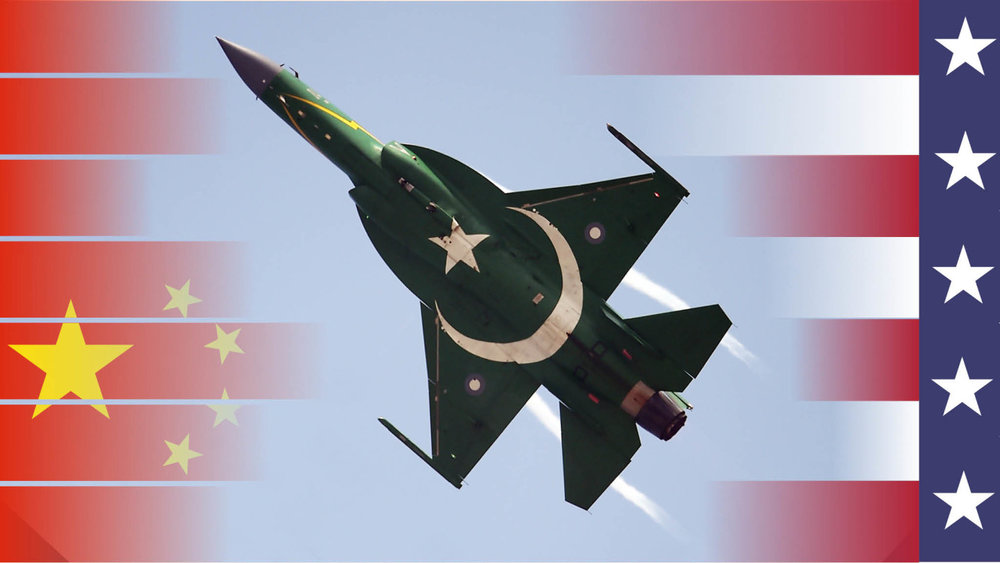 TEHRAN - After a lot of speculation, the U.S. military finally announced that it will be cancelling $300 million aid to Pakistan as warned by President Donald Trump earlier. The funds have been suspended owing to Islamabad's perceived failure to take action against militants, an allegation Pakistan has rejected.
The Coalition Support Funds (CSF) were part of a suspension in aid to Pakistan announced by U.S. President Donald Trump in his hyperbolic New Year tweet, when he accused Pakistan of "nothing but lies and deceit".
The Trump administration has accused Islamabad of providing sanctuaries to militant groups that are waging war in neighboring Afghanistan. Pakistan has rejected the charge, and the newly-elected Prime Minister Imran Khan was among those who had denounced Trump for his tweet.
"Due to a lack of Pakistani decisive actions in support of the South Asia Strategy the remaining $300 [million] was reprogrammed," Pentagon spokesperson Lt.-Col. Kone Faulkner was quoted saying.
Faulkner said the Pentagon aimed to spend the $300 million on "other urgent priorities" if approved by Congress. He said another $500 million in CSF was stripped by Congress from Pakistan earlier this year, to bring the total withheld to $800 million.
It comes ahead of the Pakistan visit by U.S. Secretary of State Mike Pompeo and the top U.S. military officer, Gen. Joseph Dunford.