Putin, Erdogan in Tehran for trilateral summit on Syria
September 7, 2018 - 15:18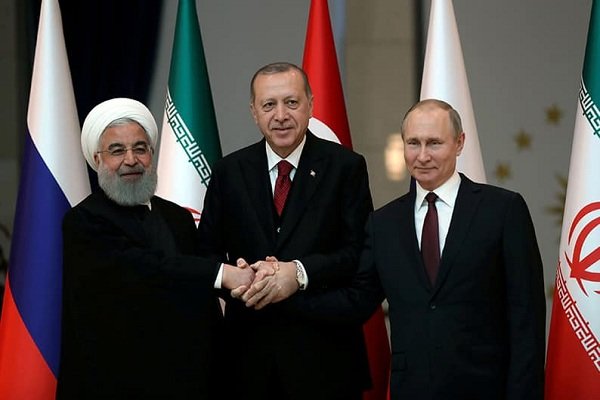 TEHRAN - Russian President Vladimir Putin and Turkish President Recep Tayyip Erdogan have arrived in Tehran for talks with their Iranian counterpart Hassan Rouhani for a third summit on Syria.
The first such trilateral meeting was held in the Russian Black Sea resort of Sochi on November 22, 2017. The next summit took place in Ankara on April 4.
The three presidents are meeting as part of their efforts to return peace and stability to Syria which is gearing up for a decisive battle to expel terrorists from Idlib.
SP/PA