Tehran summit shows resolve in terror fight: envoy
September 9, 2018 - 6:31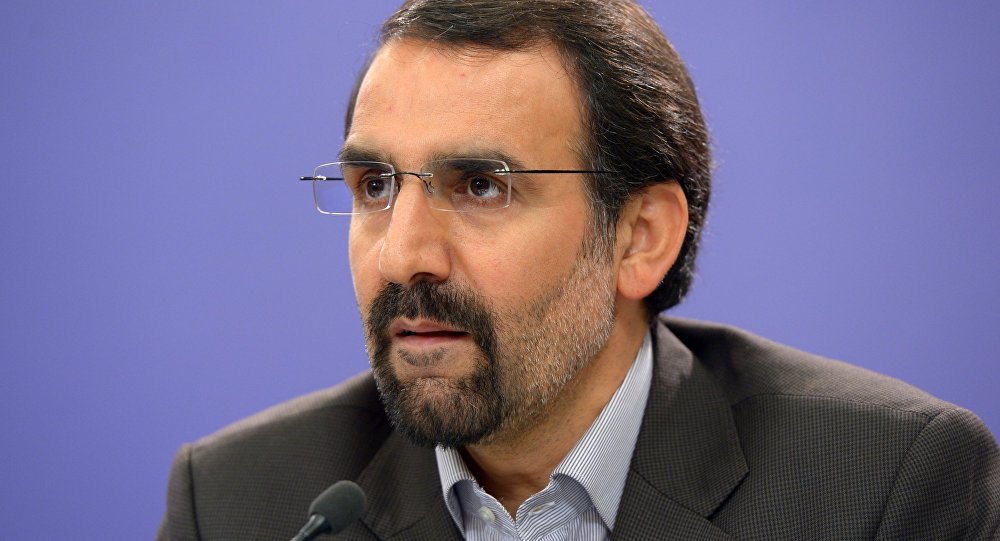 TEHRAN – Iranian Ambassador to Russia Mehdi Sanai said on Saturday that Tehran's trilateral summit on Syria was a manifestation of the resolve by Iran, Turkey and Russia to fight terrorism.
Presidents of Iran, Russia and Turkey met on Friday as part of a peace process for the Syrian crisis. The meeting was held as Syria is preparing for an operation to liberate Idlib Province, the last major militant stronghold.
"One should hope that other major countries of the region would join this solution in the future," Sanai tweeted.
He also said this was Putin's third visit to Iran during the past four years, showing expansion of all-out ties between Tehran and Moscow.
MH/PA