Pharmaceuticals affected by U.S. secondary sanctions: health minister
September 11, 2018 - 9:54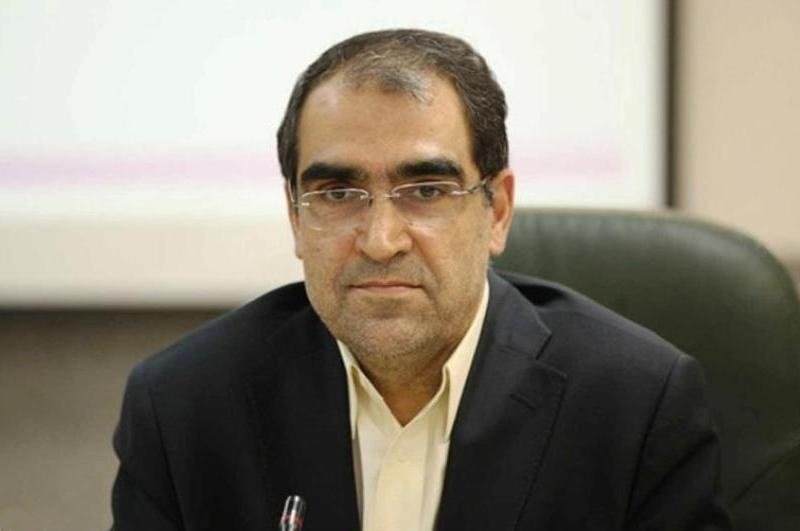 TEHRAN – Health Minister Hassan Qazizadeh-Hashemi said on Monday the Americans are intimidating foreign firms and banks out of doing business with Iran by secondary sanctions, to which pharmaceuticals and medical equipment are not exceptions.
"Since the U.S. government withdrew from this international agreement (JCPOA) and imposed secondary sanctions in addition to the primary sanctions, the government and people have definitely faced difficulties," Qazizadeh-Hashemi said, IRNA reported.
He also said Tehran expects the United Nations and the World Health Organization to prevent health-related harms to the Iranian nation.
"The sanctions only target ordinary people and aim at increasing public discontent and harming women, children and the elderly," he added.
MH/PA