Digital transformation meant to save Lake Urmia: ICT minister
September 11, 2018 - 23:52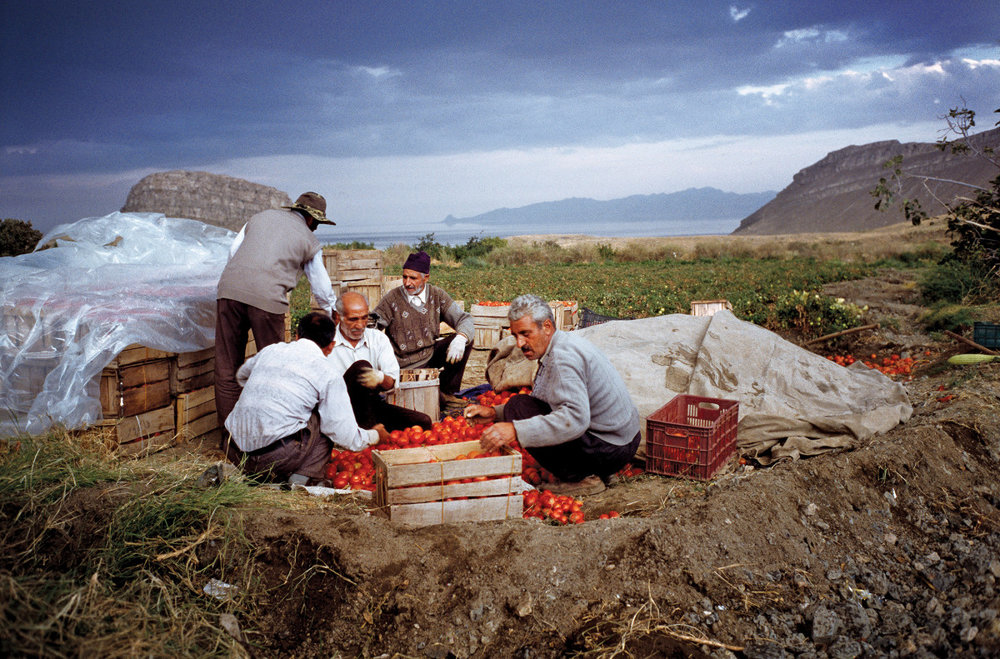 TEHRAN – Digital transformation in the field of irrigation can help save 35 percent of water resources in northwest of the country and lead to the preservation of Lake Urmia, Information and Communication Technology (ICT) Minister Mohammad Javad Azari Jahromi said on Monday, ILNA reported.
In 1999 the volume of water at the Lake Urmia, a body of water shared between East and West Azarbaijan provinces in northwestern Iran, was at 30 billion cubic meters, but now the lake is stretching over some 2,100 square kilometers and the volume of water is measured at some 1.640 billion cubic meters.
Azari Jahromi made the remarks about digital transformation, an integration of digital technology into all areas of a business, during his travel to West Azarbaijan province.
"Through smart irrigation and new technology we can save 25 percent more water," he said.
He named digital economy as one the three important projects, which is underway at the ministry of agriculture.
"Farmers should be aware of the positive impacts of digital transformation in agriculture on the daily life of people," he said.
Azari Jahromi said that the ICT ministry provide the financial support for smart irrigation.
He pointed to the recent agreement between ICT Ministry and the Mistry of Energy to boost job creation and improve efficiency in the field of water and electricity through technological advancement in July 2018.
According to the agreement, the ICT ministry plans to provide smart water and electricity metering, light switch, electrical substation and street light and water consumption management.
"The smart electricity metering for houses save 6,000 megawatts of electricity," he announced.
SB/MQ/MG