Iran set to expand intl. telecom co-op at PP-18
November 2, 2018 - 21:27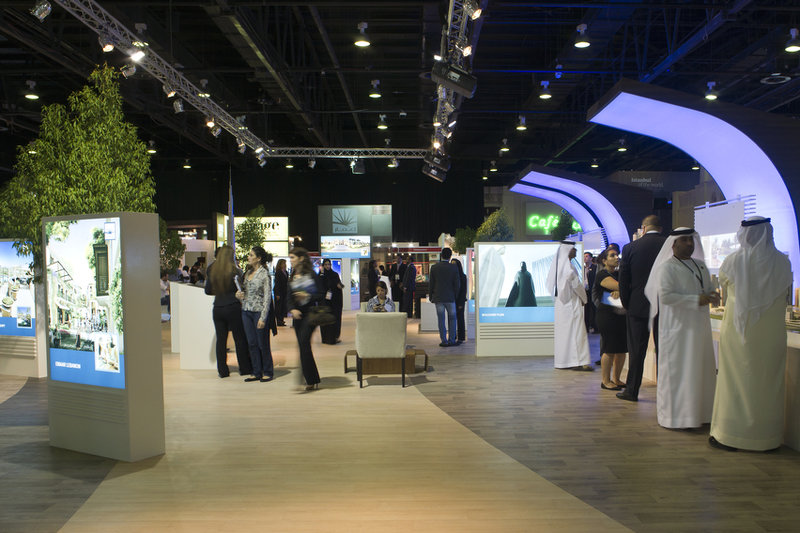 Information and Communication Technology Minister Mohammad Javad Azari Jahromi discussed on Thursday expansion of cooperation in the field of telecommunication with his counterparts during the Plenipotentiary Conference 2018 (PP-18), which was held from October 29 to November 1 in Dubai, UAE.
Azari Jahromi held talks with his Indonesian, Azerbaijani and Turkish counterparts on the sidelines of the PP-18, IRNA reported.
Iran will offer its potentialities and capabilities in different fields of cyberspace, startups and cyber security at the at the Bakutel 2018 exhibit, which will be held from December 4 to 7 at the Baku Expo Center, Azerbaijan, he said.
In a caption on his Instagram account, Azari Jahromi wrote an excerpt of his Thursday speech during PP-18, highlighting the ICT as a peaceful method for wealth creating.
International Telecommunications Union (ITU) Plenipotentiary Conference is the highest policy-making body of the ITU. Held every four years, it is the key event at which ITU Member States decide on the future role of the organization, thereby determining the organization's ability to influence and affect the development of information and communication technologies (ICTs) worldwide.
During the conference, the officials set the Union's general policies, adopt four-year strategic and financial plans and elect the senior management team of the organization, the Member States of the Council, and the members of the Radio Regulations Board.
SB/MQ/MG