India above Bangladesh, Pakistan in HDI
September 16, 2018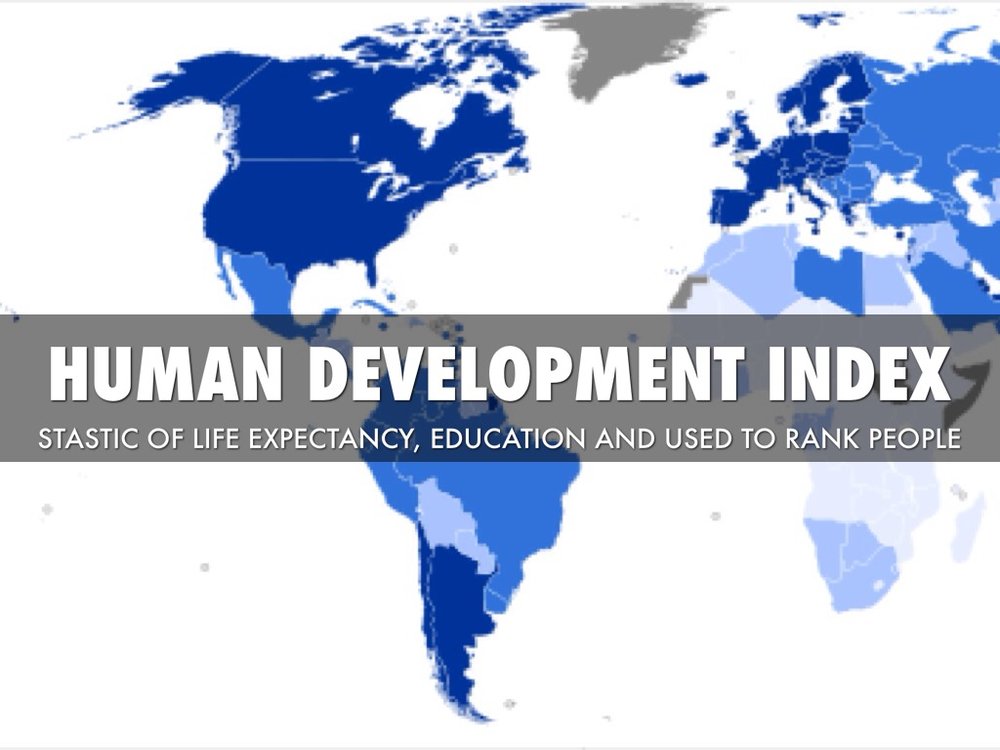 TEHRAN - India jumped one place to 130 among 189 countries in the latest human development index (HDI) released by the United Nations Development Program (UNDP) on Friday. India's human development index value is above the average of 0.638 for the South Asia region, with Bangladesh and Pakistan ranked 136 and 150 respectively.
The HDI is a summary measure for assessing long-term progress in three basic dimensions of human development: a long and healthy life, access to knowledge and a decent standard of living.
India'S HDI value for 2017 is 0.640, which puts the country in the medium human development category, according to the Human Development Report (HDR) released by the UNDP.
Between 1990 and 2017, India's HDI value improved from 0.427 to 0.640, marking an increase of nearly 50 percent, which shows country's progress in lifting millions of people out of poverty, the report said.
Norway, Switzerland, Australia, Ireland and Germany led the ranking, while Niger, the Central African Republic, South Sudan, Chad and Burundi have the lowest scores in the HDI's measurement of national achievements in health, education and income.
The overall trend globally is toward continued human development improvements, with many countries moving up through the human development categories: out of the 189 countries for which the HDI is calculated, 59 countries are today in the very high human development group and only 38 countries fall in the low HDI group, the report said.