Afghan refugees born in Pakistan to get nationality
September 18, 2018 - 9:44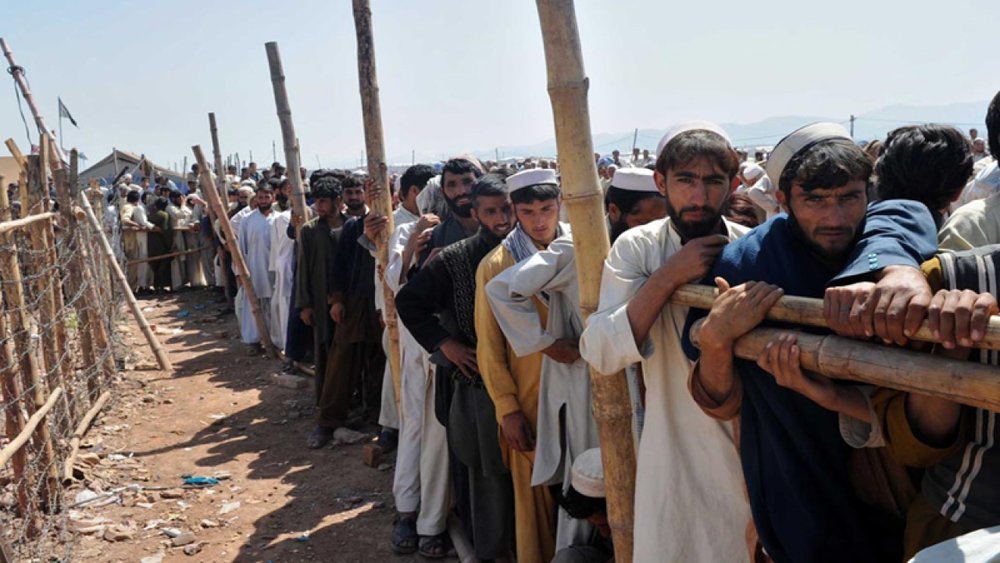 TEHRAN - The newly-elected Pakistan government led by Imran Khan has announced that it will grant nationality to all Pakistan-born refugees of Afghan and Bangladeshi origin, ending months of suspense and speculation.
Khan made the announcement during his maiden visit to the port city of Karachi after forming the government.
"There is no social security system and hundreds of thousands of unregistered Afghans and Bangladeshis are living in this metropolis," he said. "They cannot get ID cards and passports and this is why they are denied jobs," he said, adding that unemployment led to criminal activities.
He announced that those Afghan and Bangladeshi refugees who were born in Pakistan would be given National Identity Cards (NICs) and passports.
Pakistan has been hosting Afghan refugees since the Soviet invasion of Afghanistan in 1979. Afghan government officials have been in talks with their counterparts in Pakistan over repatriation of Afghan refugees.
Many meetings have taken place over the past few years between the officials of Afghanistan, Pakistan and the UNHCR, where they reaffirmed their commitment to the principle of voluntary repatriation to end the problems related to Afghan refugees in Pakistan.
The latest announcement has come as a huge relief to those Afghan refugees who were born in Pakistan as they won't be forcibly expelled now. The future of thousands of unregistered refugees or those whose registration cards have expired remains in dark.