Iran move down one spot in FIFA ranking
September 21, 2018 - 13:50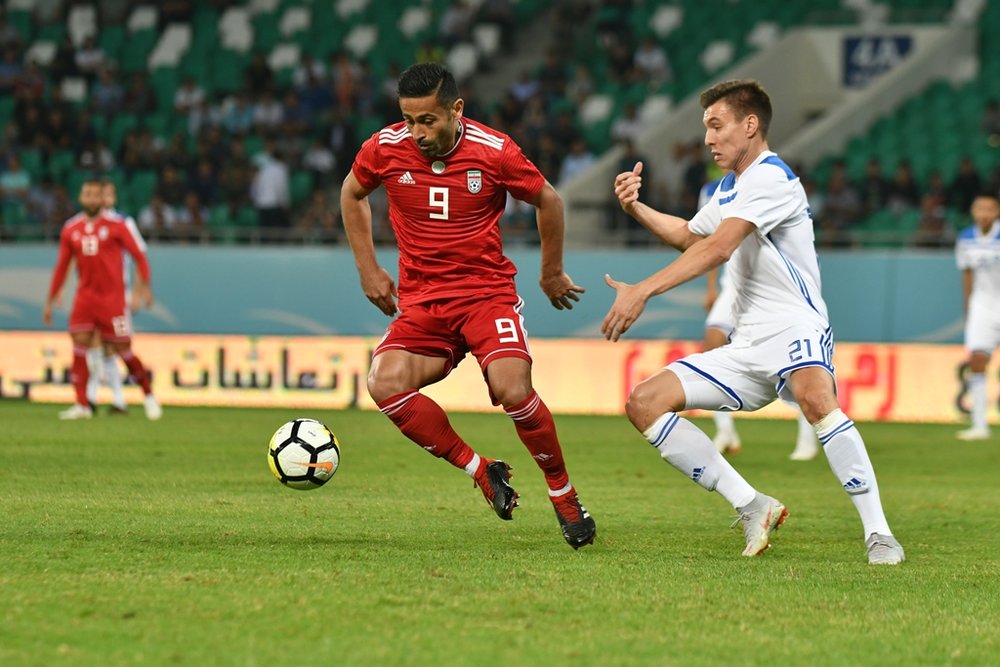 TEHRAN – Despite an away win over Uzbekistan, Iran national football team have moved one place down to 33rd in the latest FIFA World Ranking released on Thursday.
Australia, who had relinquished the top spot to Iran in the August rankings, remained as Asia's second best team at 43rd while Japan moved up one spot to 54th.
Korea Republic improved to 55th, up two places and are the continent's fourth best ranked team.
Saudi Arabia completed Asia's top five, moving down one spot to 71st.
Belgium and World Cup winners France are the first teams to share top spot in the FIFA rankings in the classification's 25-year history.
Outside of the top ten, two Nations League wins for Ukraine (29th, up 6) over Czech Republic (47th, down 3) and Slovakia (26th, unchanged) means that they are the month's biggest movers, while Germany (12th, up 3) have started to edge back toward the upper reaches.
The biggest leap in terms of points is in Africa, however, with Kenya (107th, up 5) clinching 22 points – 17.9 of which thanks to a 1-0 win over Ghana (51st, down 6) in CAF Africa Cup of Nations qualifying. As a result of that defeat to Kenya, the Black Stars join Slovenia (61st, down 6), as the biggest fallers of the month.
Among the 154 matches played over the past month, the CONCACAF Nations League qualifiers have also resulted in some notable climbs, with Nicaragua (128th, up 4), St Lucia (166th, up 4), Belize (160th, up 3) and Aruba (185th, up 3) all moving up the table. Meanwhile, Lebanon (77th, up 2), Luxembourg (82nd, up 3) and Kosovo (138th, up 3) – the latter courtesy of their first competitive win – are all currently in their highest-ever ranking position.
The next FIFA World Ranking will be published on 25 October 2018.