Saudi Arabia was involved in embassy attack: Amir Abdollahian
September 22, 2018 - 9:7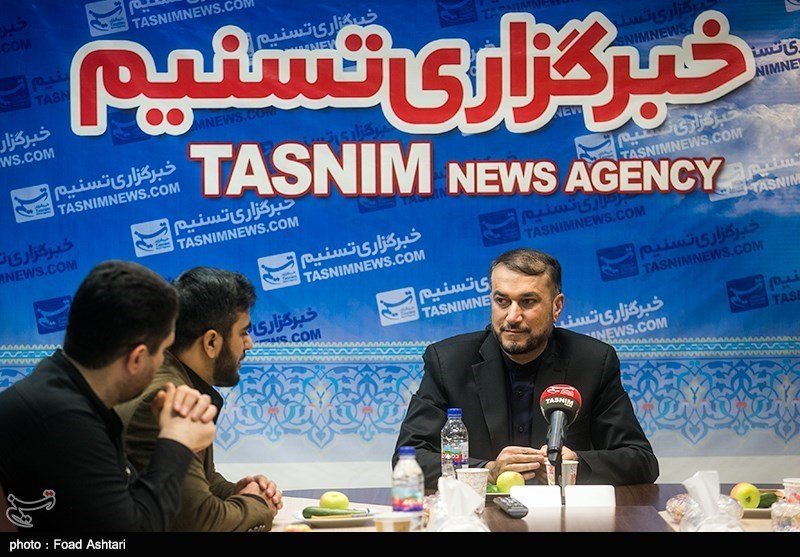 TEHRAN - Hossein Amir Abdollahian, a senior foreign policy advisor to the parliament speaker, has said that Iran's Foreign Ministry has documents which reveal that Saudi Arabia was involved in attacks on its diplomatic missions in Tehran and Mashhad.
"My evaluation is that those who threw Molotov cocktail at the Saudi Arabia embassy were not members of Basij forces. They were infiltrators who were totally guided to do the job. A week before the incident, Saudi Arabia's embassy had announced to all the embassies in Tehran that it intended to sell its cars and the Iranian Foreign Ministry has the relevant documents," he told Tasnim news agency in an interview published on Friday.
He said that an ambassador of one of the countries showed him the announcement.
Amir Abdollahian who acted as Iran's point man for Arab affairs at the Foreign Ministry added that the majority of diplomats who visited the Saudi diplomatic missions were security agents.

NA/PA