$13b allocated to supply basic goods: CBI governor
September 22, 2018 - 17:43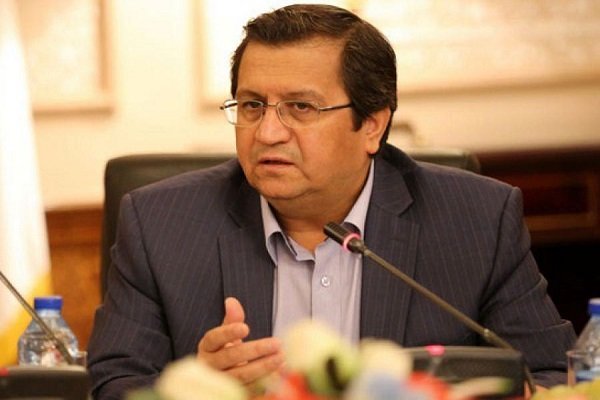 TEHRAN- Governor of Central Bank of Iran (CBI) Abdolnaser Hemmati announced that $13 billion has been allocated to supply basic goods required in the country, Mehr news agency reported on Saturday.
As the official has previously announced CBI has paid €3.2 billion to import basic goods during the past month.
"In the past month, €1.8 billion has been paid for importing basic goods including oil, meat, rice, medical equipment, etc., while €1.4 billion has been supplied by the domestic Forex Management Integrated System [locally known as NIMA] for importing raw materials as well as capital and consumer goods," Hemmati wrote on his Instagram page.
According to the latest announcement of CBI, the bank has paid €5.5 billion for supplying basic goods since the beginning of the current Iranian calendar year (March 21) till early September.
Such measures have been taken to encounter the recent unprecedented sharp depreciation of rial against the U.S. dollar.
The increase in prices of basic goods outstrips people's income, i.e. purchasing power has decreased.
MA/MA