Intelligence minister vows deadly response to terror sponsors
September 23, 2018 - 20:22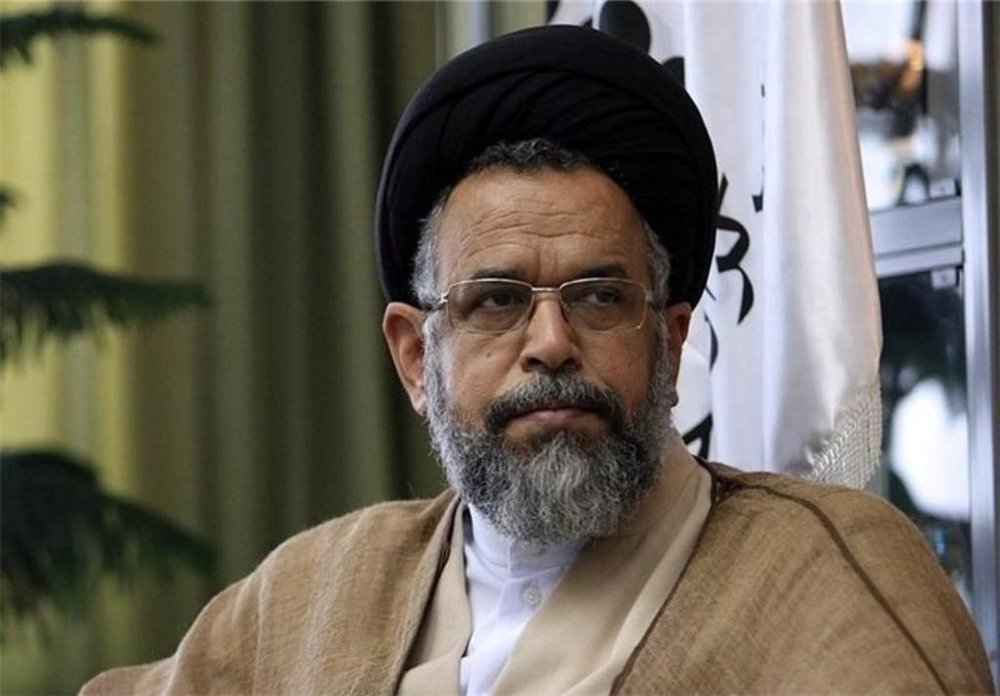 TEHRAN – Intelligence Minister Mahmoud Alavi on Sunday promised a deadly response to those behind Saturday's inhumane attack who targeted a military parade in Ahvaz, IRNA reported.
The ignorant terrorists killed dozens of innocent people in Khuzestan province to make up for the consecutive failures of their masters in Iraq, Syria and other places, Alavi said in a statement.
He also expressed his condolences to the families of the victims and prayed for the fast recovery of the injured, emphasizing that such acts will not weaken the unity of the Iranian nation.
MH/PA