Hatami: Terror act showed weakness of global arrogance
September 24, 2018 - 0:53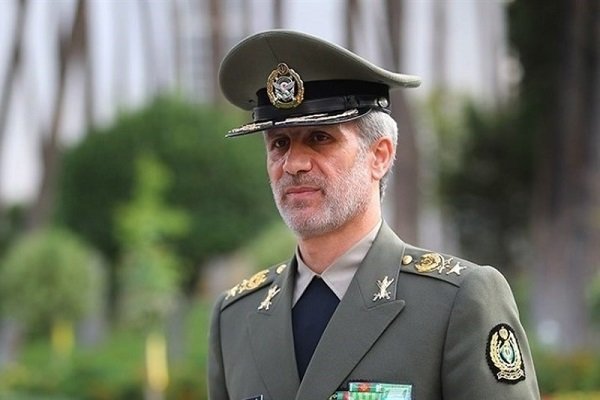 TEHRAN – The Saturday terrorist attack in Ahvaz once again showed the weakness of the global arrogance and the sovereignty of Iran in the world, Defense Minister Amir Hatami said on Sunday.
Hatami said the Islamic Republic will give a "tough" and "surprising" response to the architects of the heinous act that killed dozens of military staff and civilians, Mashregh reported.
He added the attack demonstrated that the government and noble nation of Iran should strengthen the spirit of defense and resistance more than ever due to the threats the country is facing.
MH/PA